RELIABLE NATIONWIDE ASSISTANCE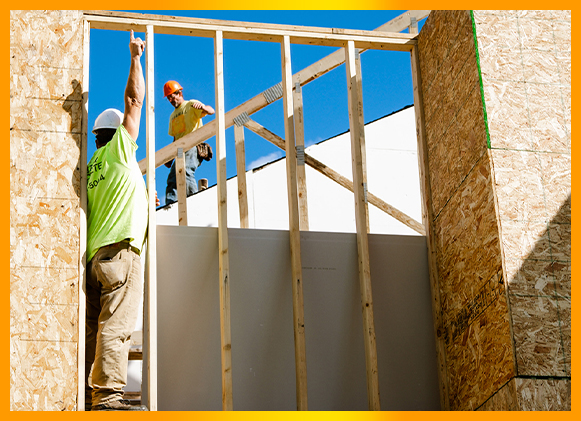 EXTENSIVE IN-HOUSE CAPABILITIES
Whether you are considering a new commercial property purchase or the construction of a municipal or government project, we can help. We have an extensive background in construction and a trusted network of contractors that can handle almost any issue.
Do you have questions about your property (or a prospective property purchase) and want to speak to someone with expertise in all facets of construction, remodeling, and remediation? If so, look no further. We can also provide expert consulting at any time to help answer all of your questions.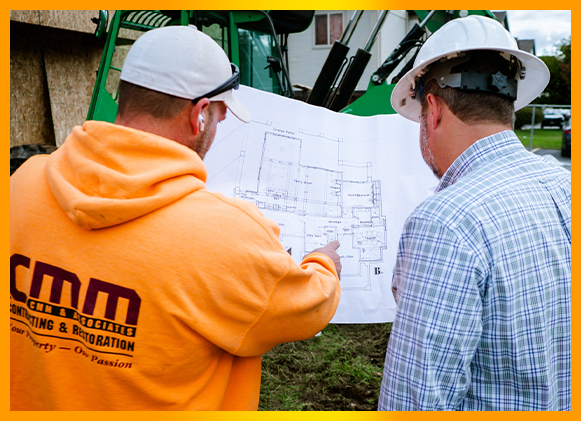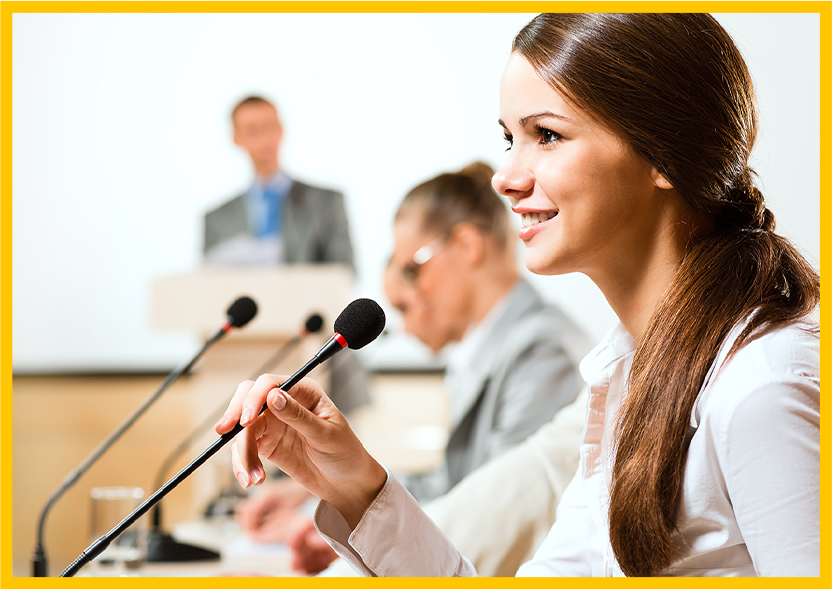 MUNICIPAL & FEDERAL GOVERNMENT ENTITIES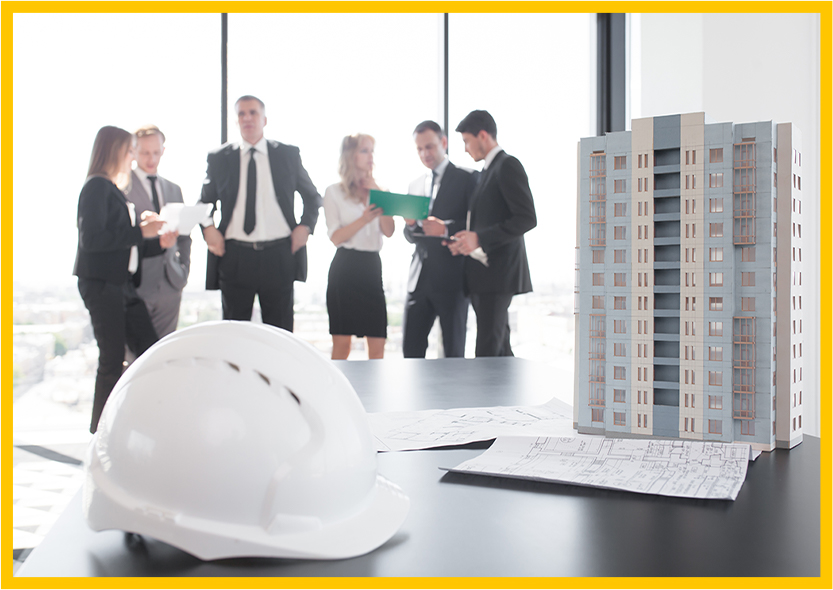 ARCHITECTS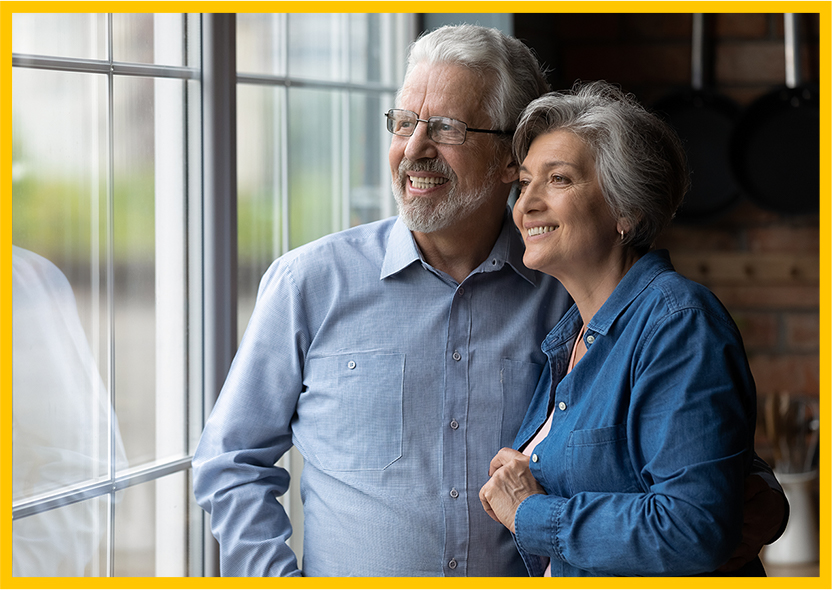 HOMEOWNERS
CONSTRUCTION PROJECTS MADE EASY
With decades of experience, we have an extensive list of services that we can provide with our in-house team or through our vetted network of subcontractors: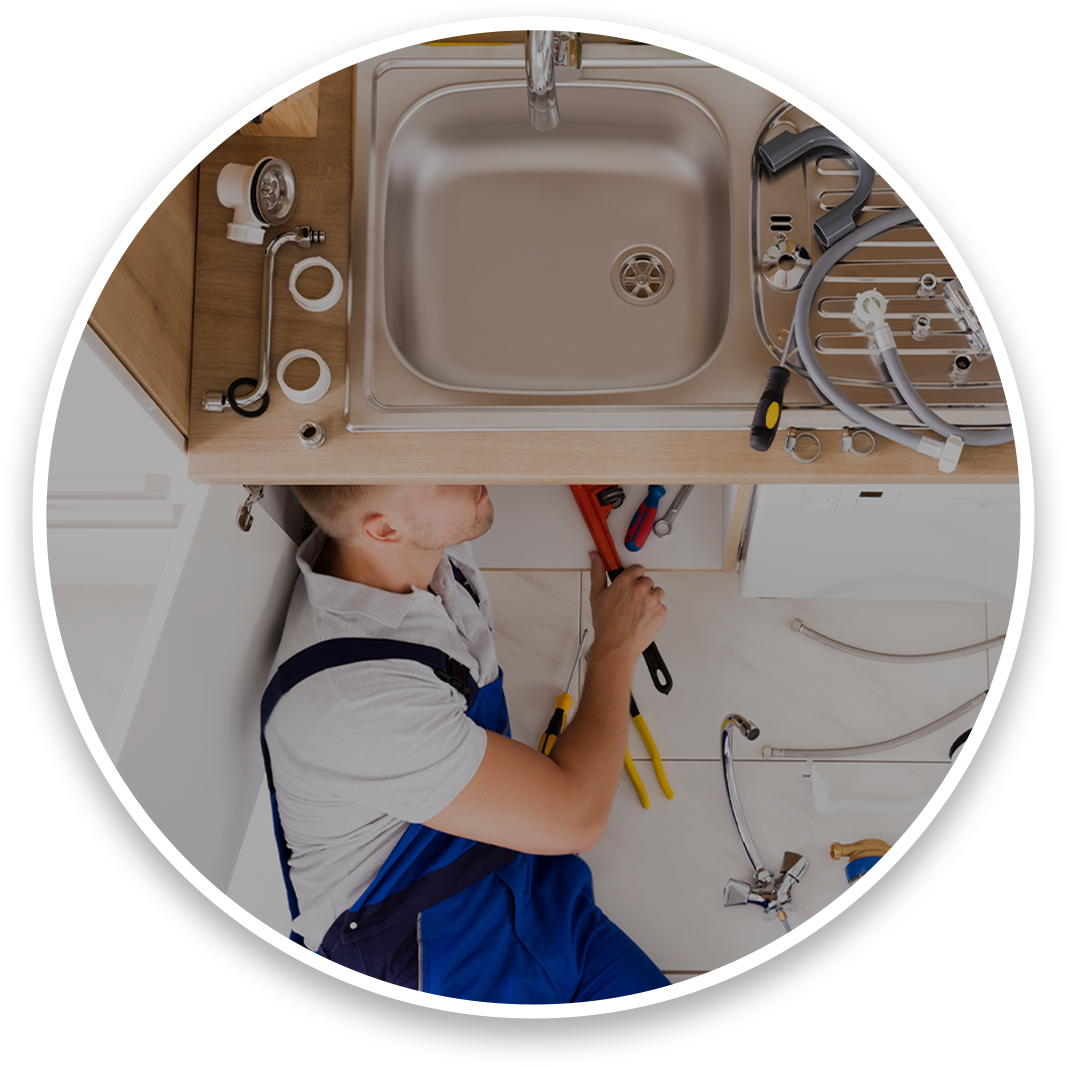 Plumbing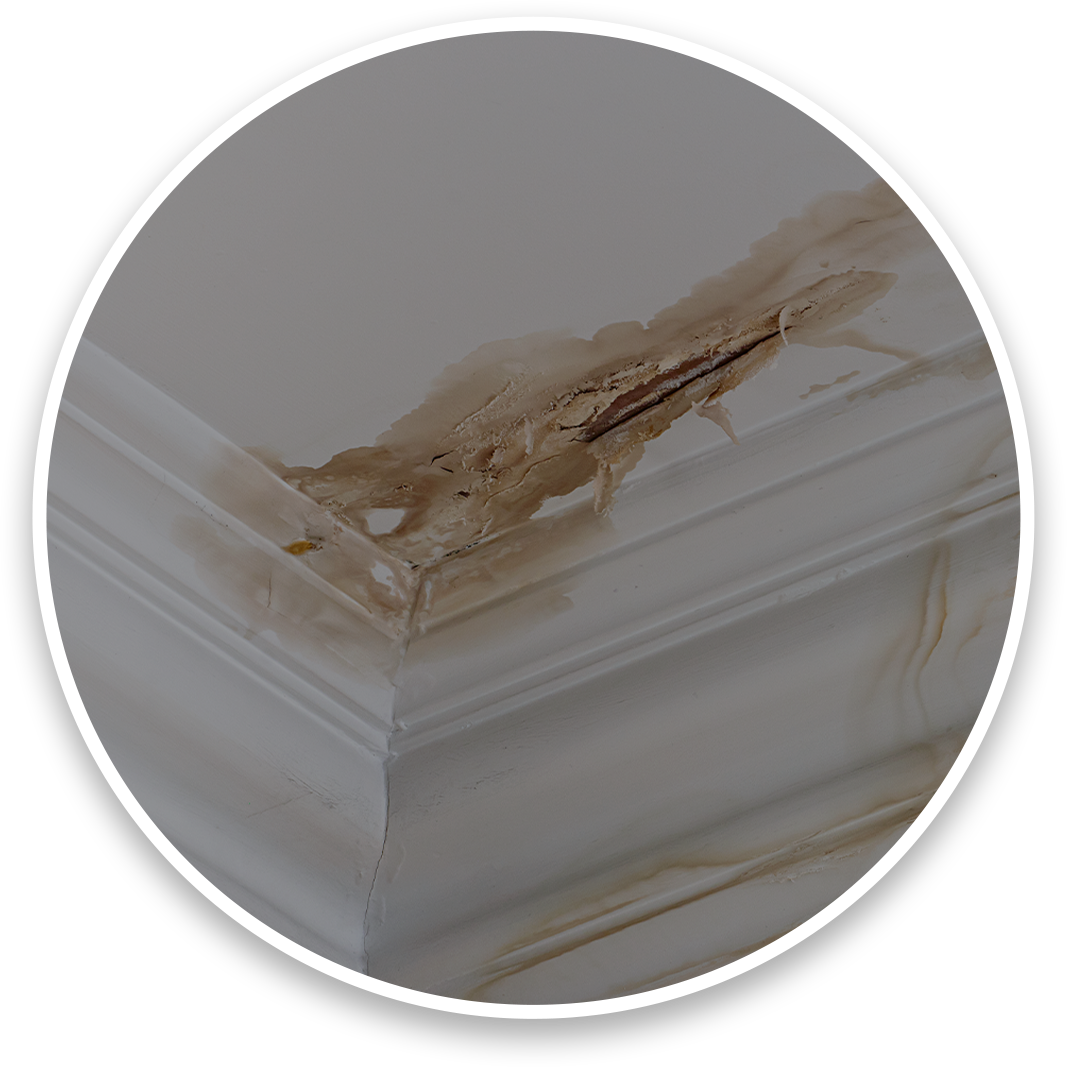 Water Intrusion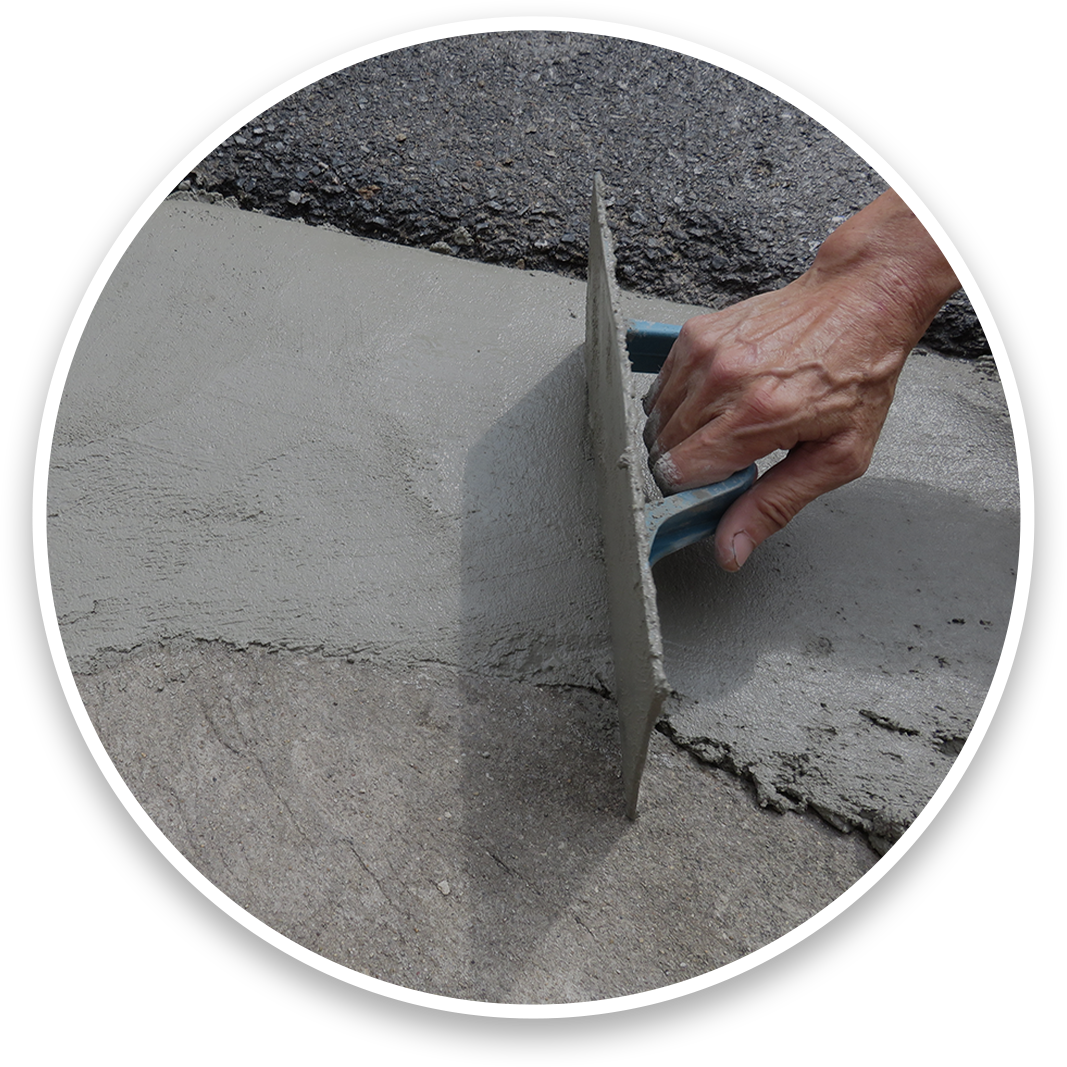 CONCRETE REPAIR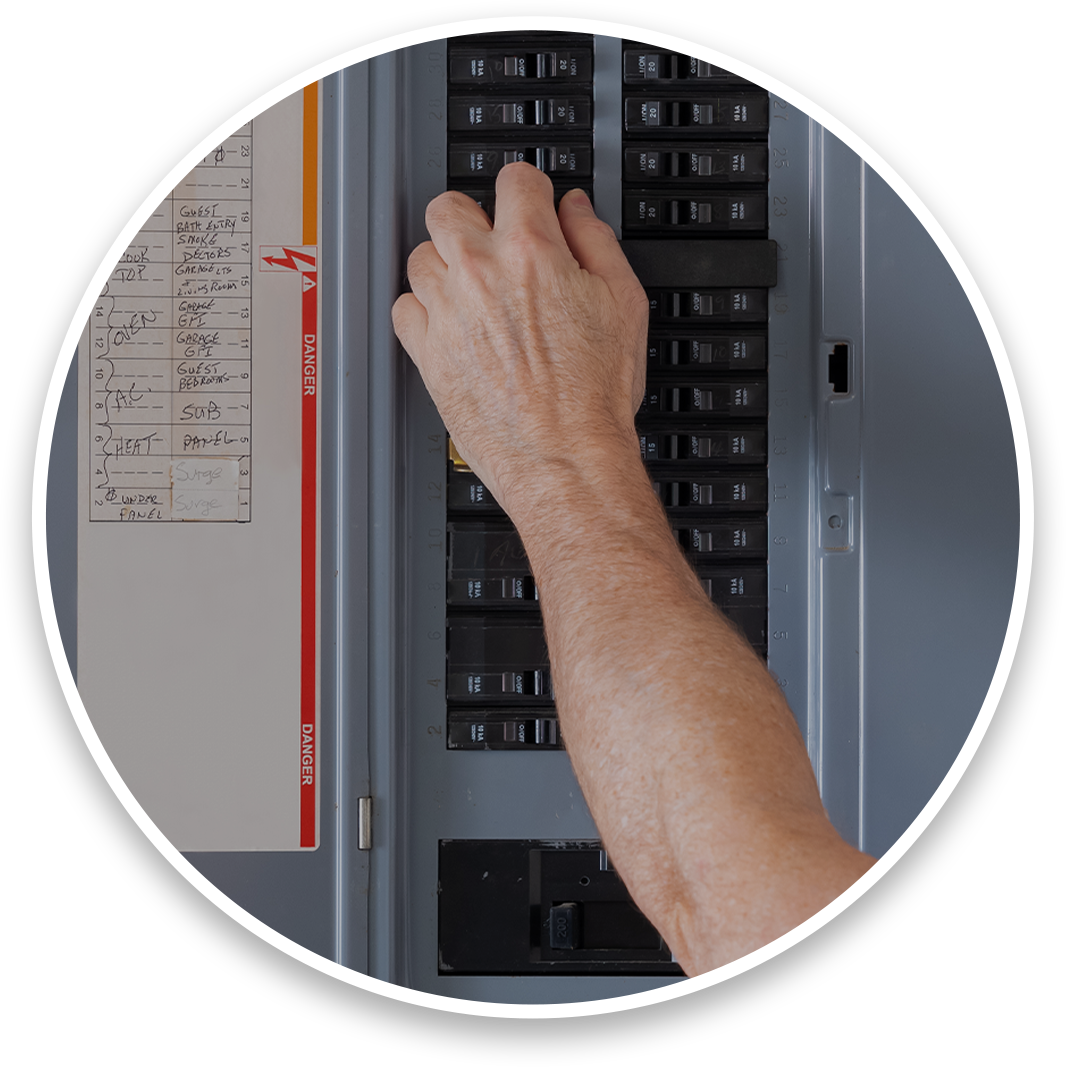 Electrical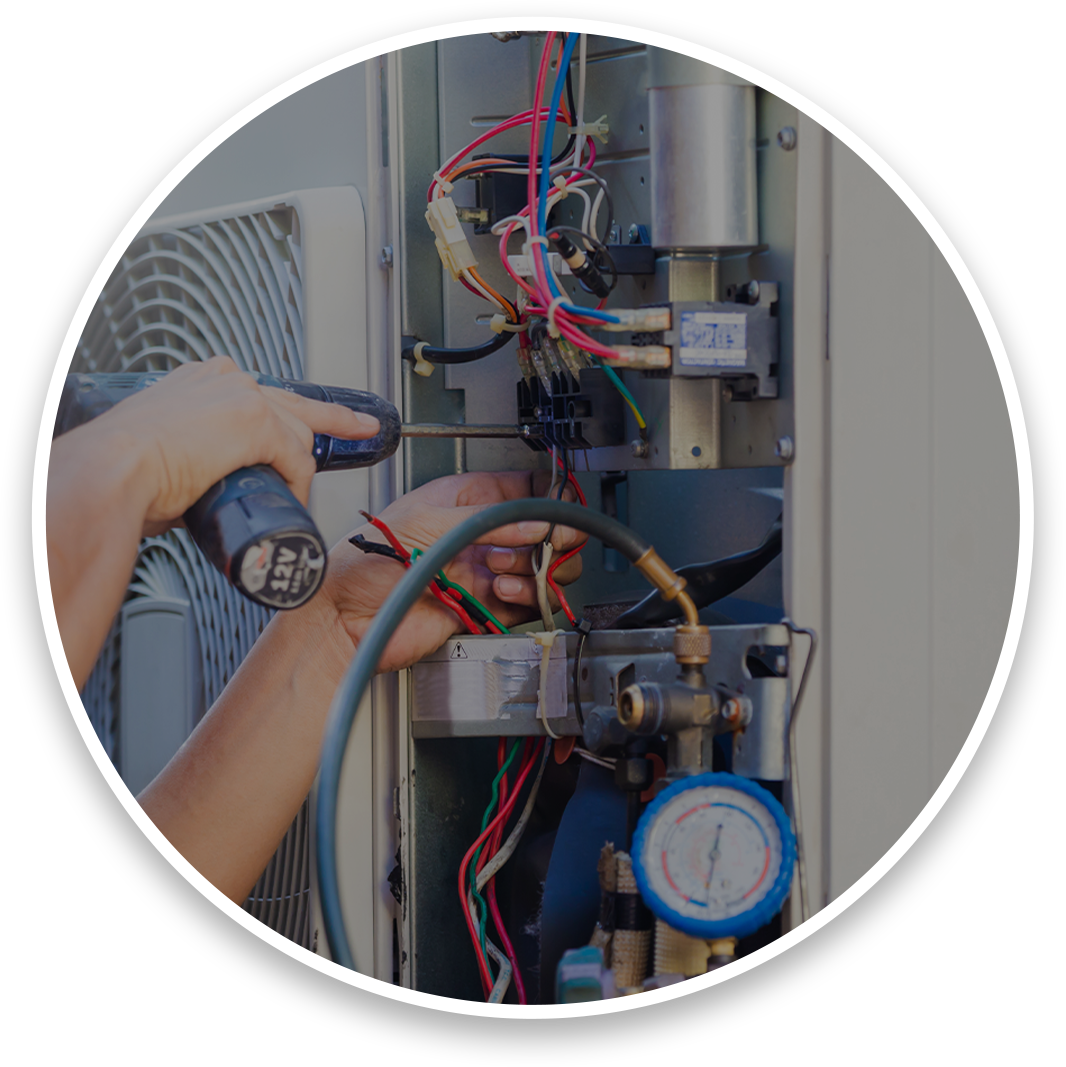 HVAC Service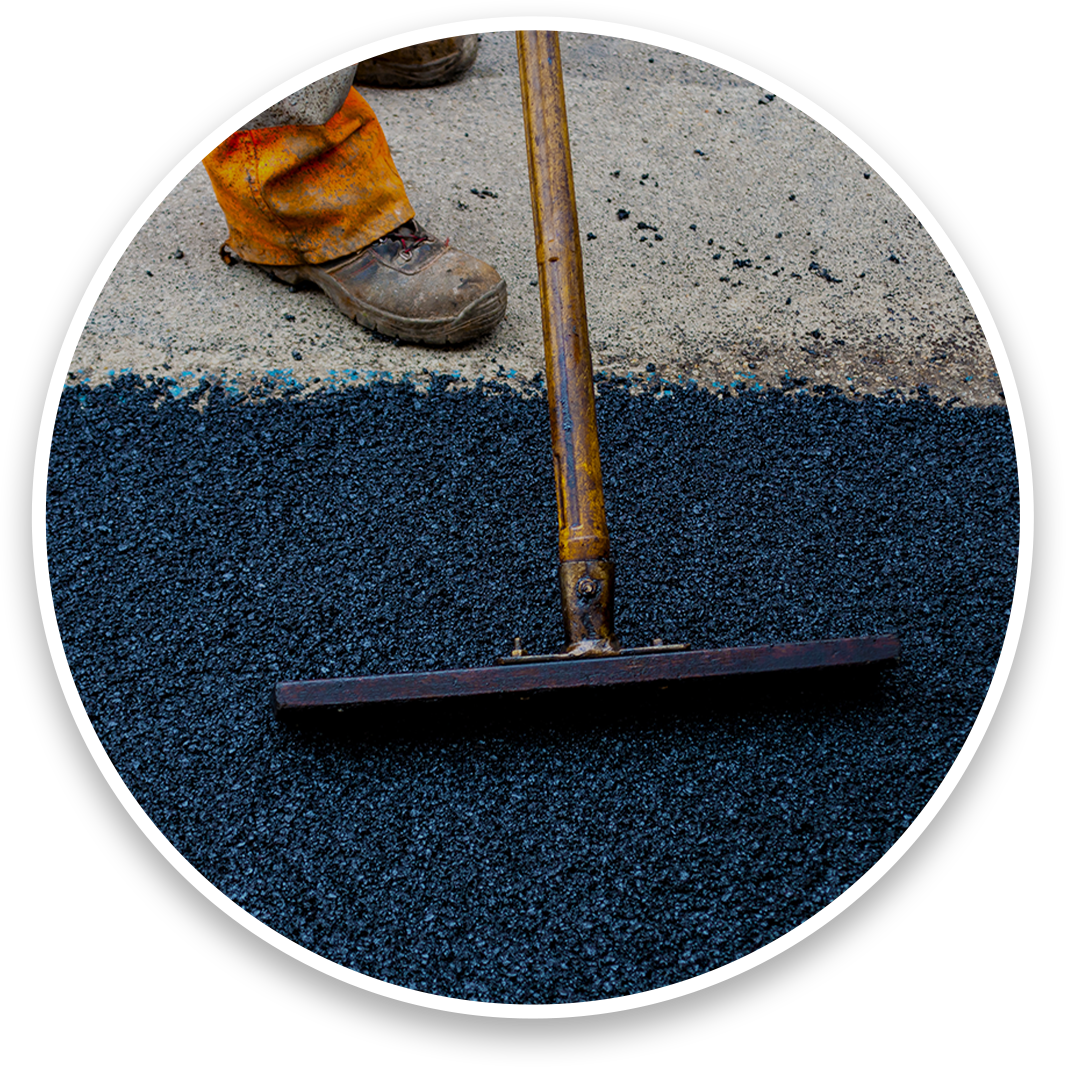 Asphalt Repair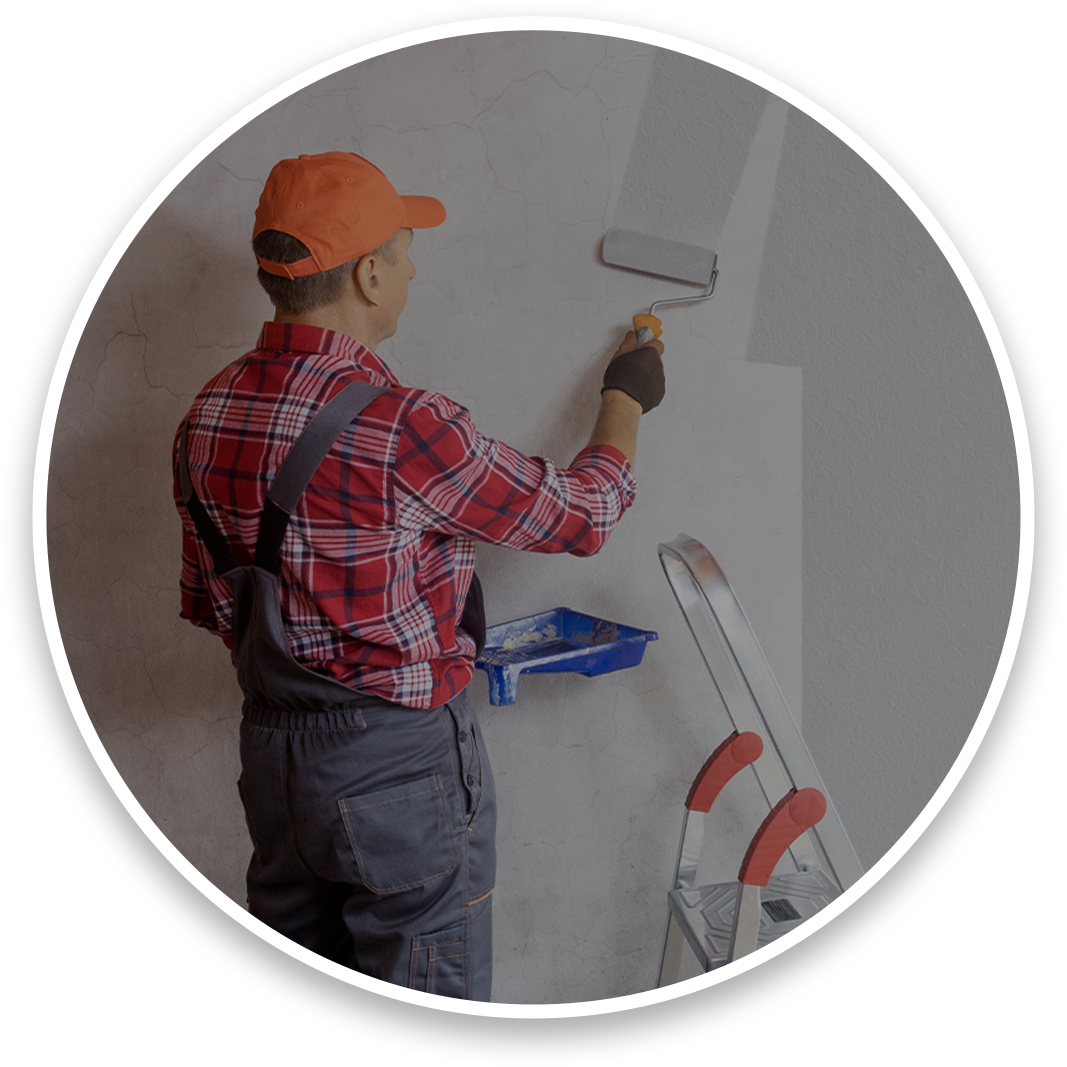 Painting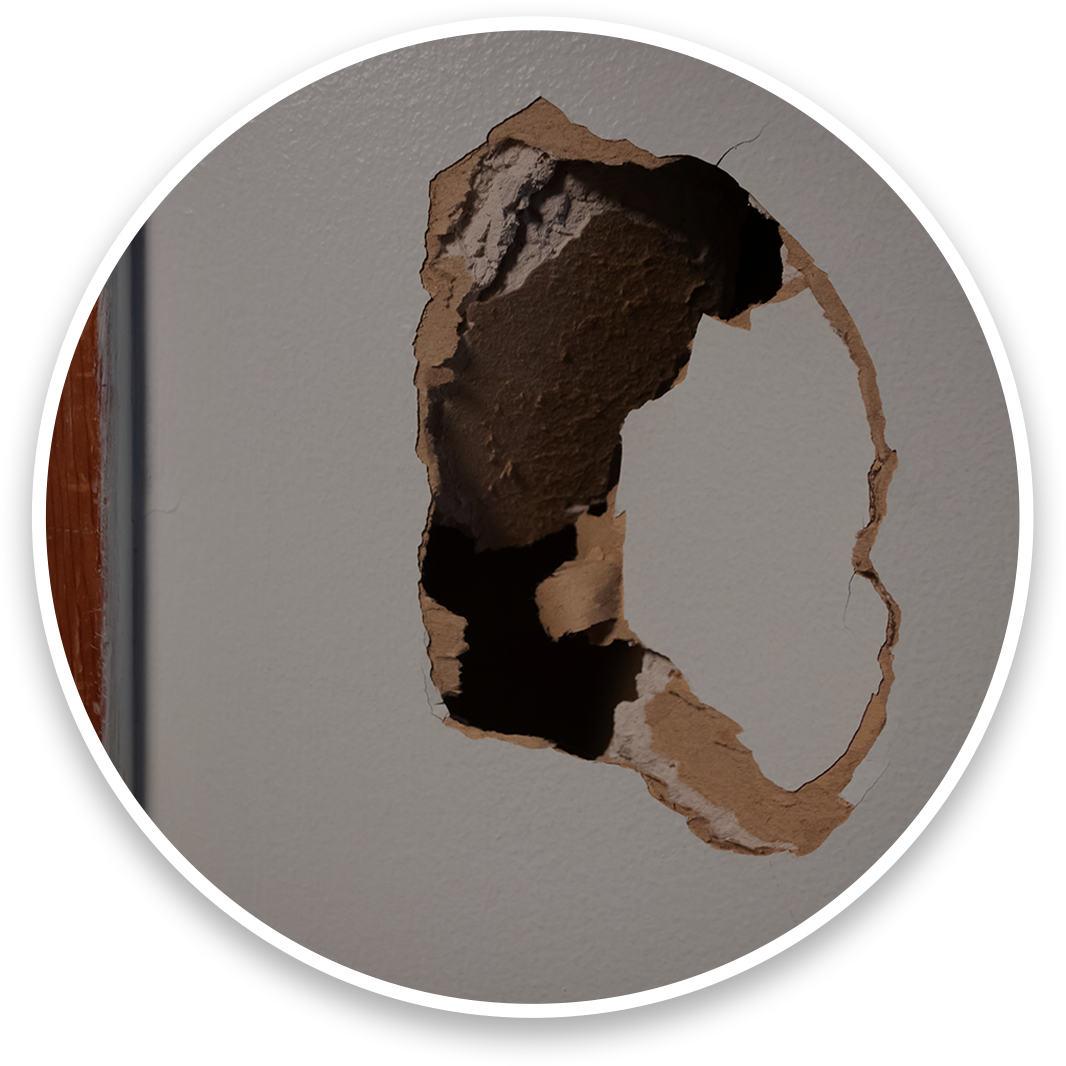 Renter Damage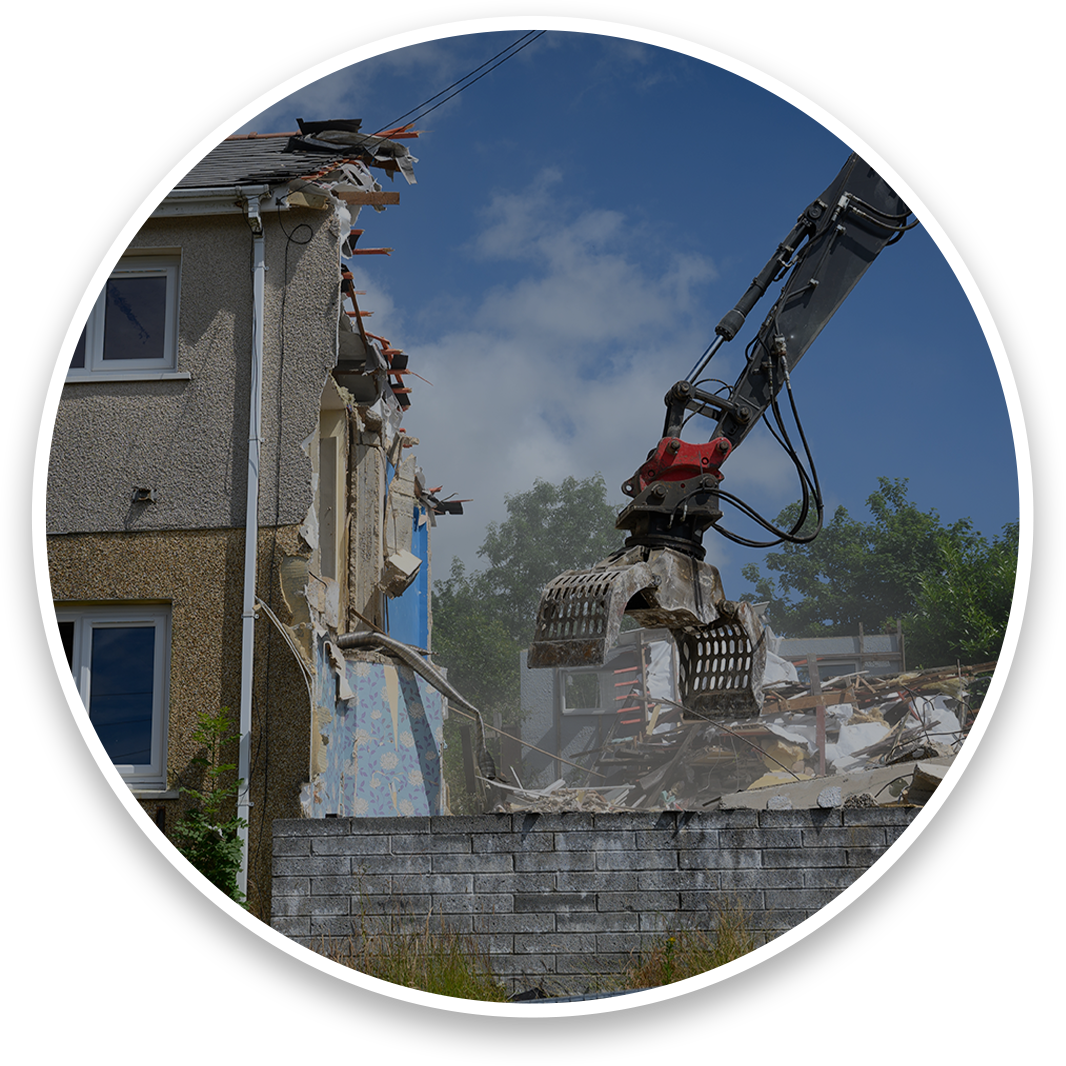 Demolition

ROOFING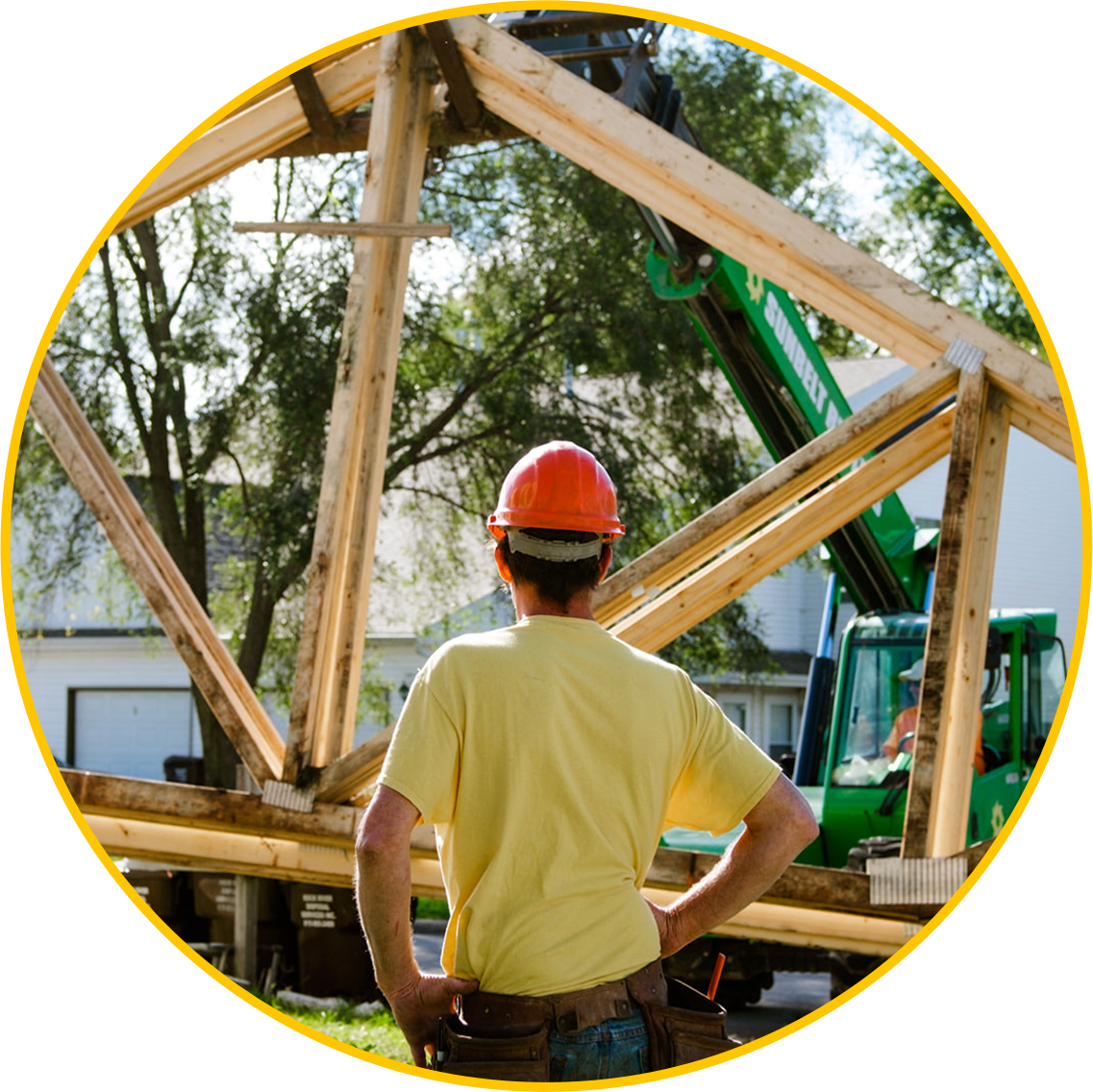 SMALL & LARGE
CONSTRUCTION IS NO PROBLEM
At CMM & Associates, we can handle both small and large scale construction projects on a routine basis. We are capable of completing minor fixes all the way up to complete disaster reconstruction services. Our construction services can be used for residential homes, apartments & condos, commercial offices, factory buildings, government buildings, or even for historical restoration.
LARGE PROPERTY
LAWN CARE & LANDSCAPING
Are you struggling with the coordination of lawn care services for your commercial or municipal properties? CMM & Associates is available to help. We can handle routine lawn care as well as the ancillary landscaping services that consume your time and resources.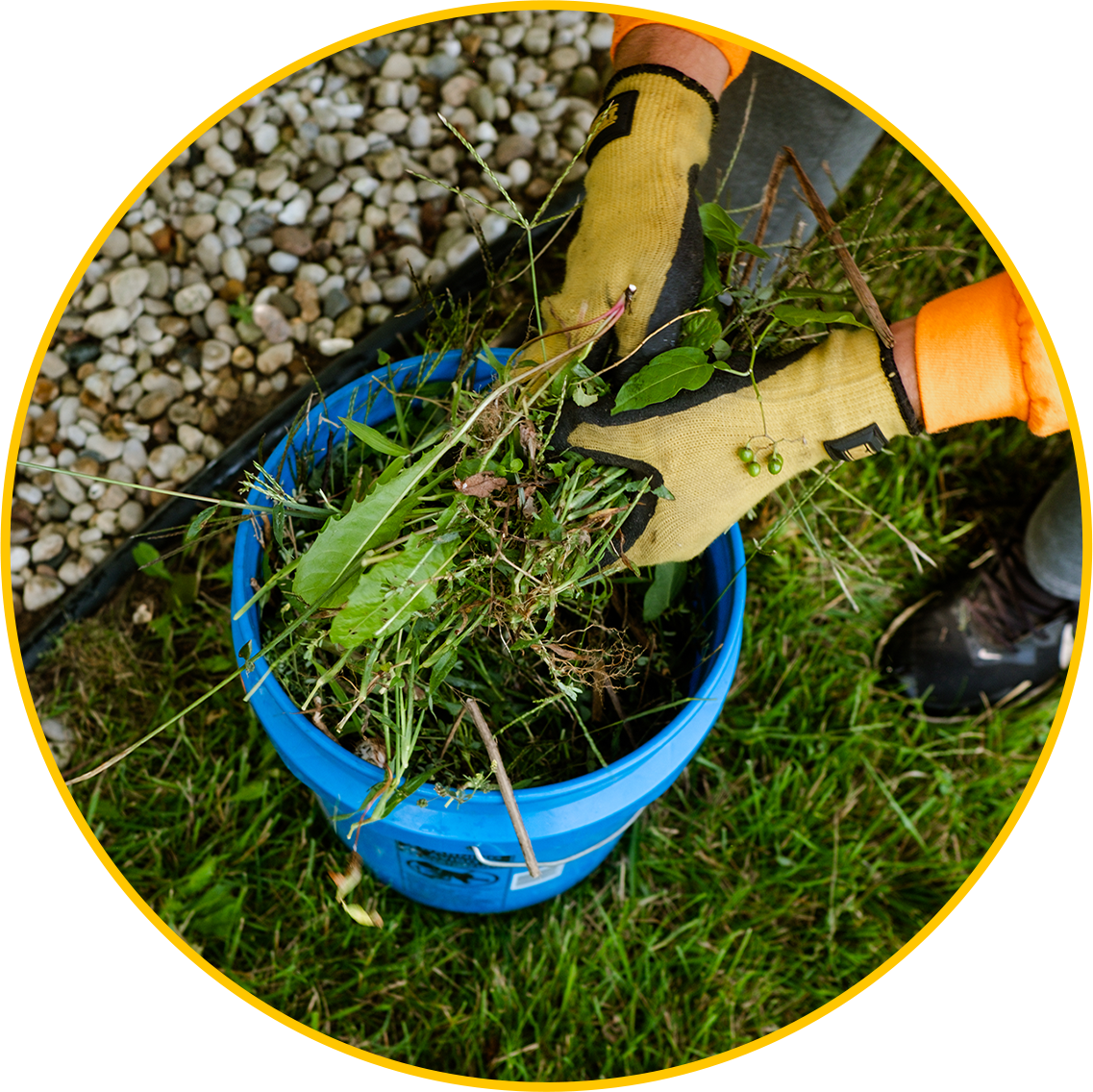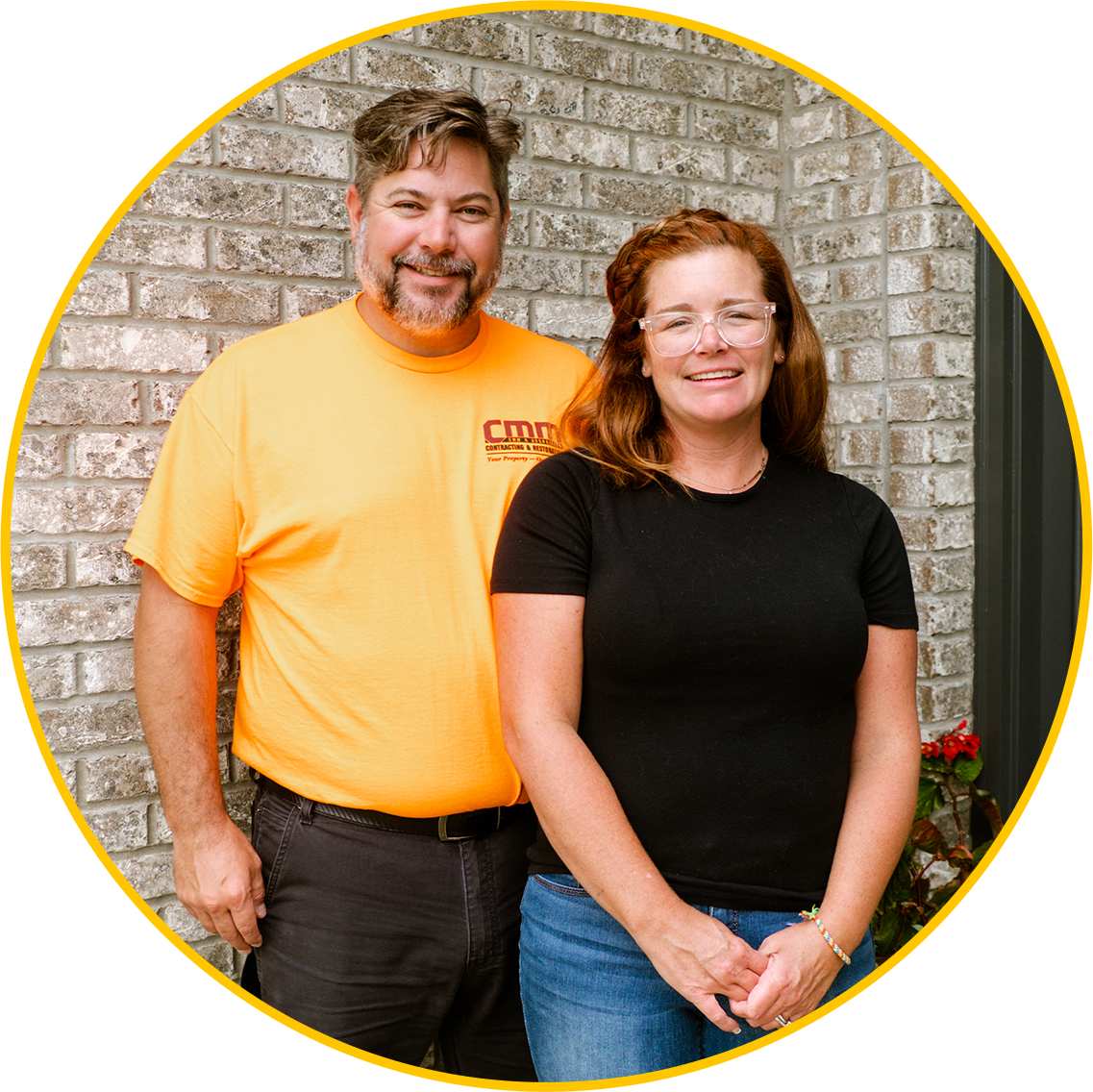 PROUD WOMAN-OWNED BUSINESS
Kelly and Chris Manuel are natives to the greater Rockford area. As owner and founder of CMM & Associates, they have worked diligently to assemble the most reliable crews and foremen for their team.
Chris is also one of the original founders of the Prairie Street Brewhouse, located in a historic building on the Rock River in downtown Rockford, IL. CMM is proud to have helped restore that building in order to make it the historical masterpiece it is today.
YOUR RESIDENTIAL ROOFING EXPERTS
CMM & Associates has been a residential roofing company since 2008. We are local with a prompt response time. We have no problem working directly with your insurance company to install a brand new roof on your home. Additionally, we offer 0% APR financing with Greensky for qualified applicants.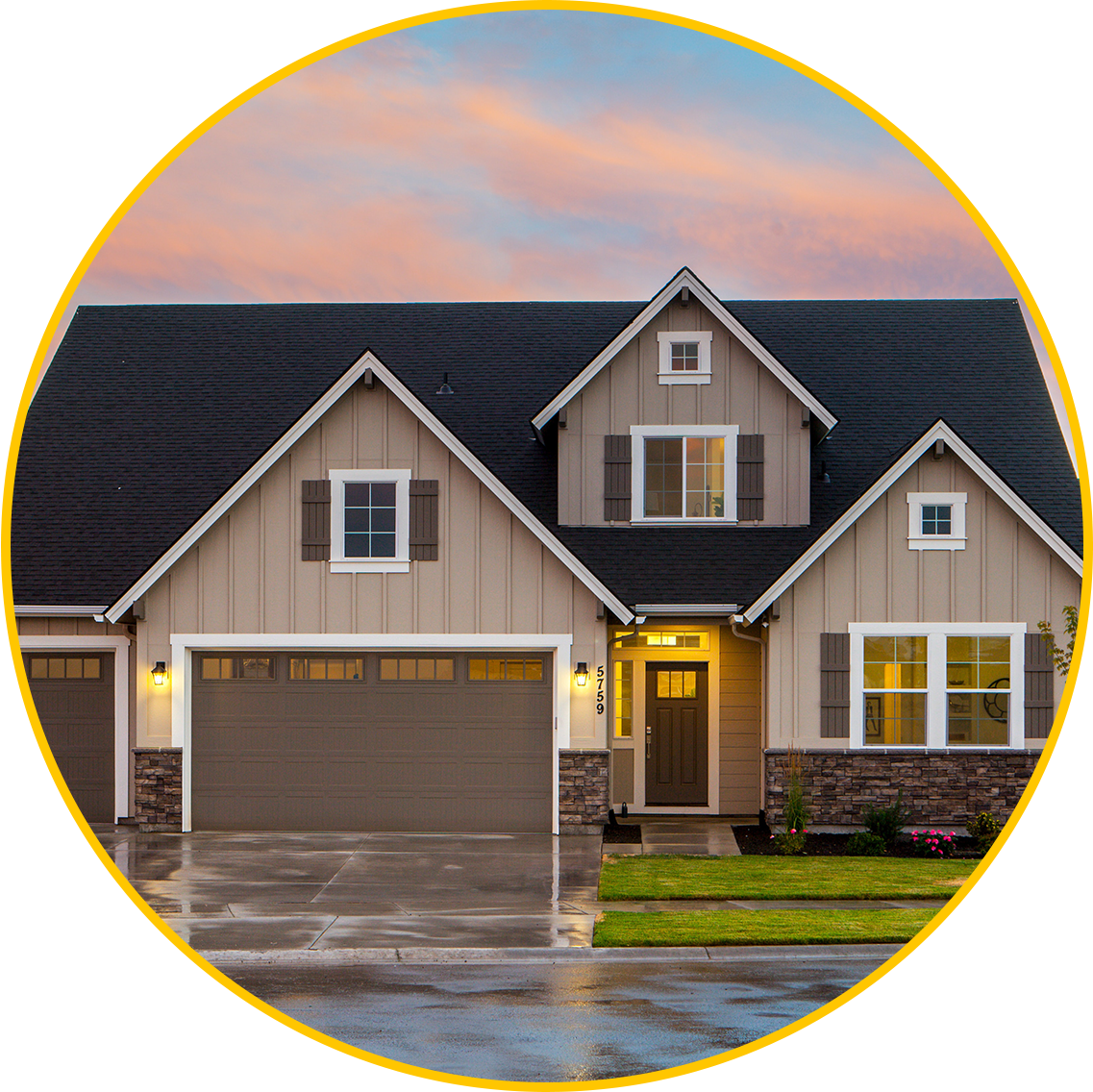 CMM & Associates has the capability of fully restoring historical buildings as per the strict guidelines provided by the Historical Society. Not all contractors have the experience and strategic partners necessary to complete these jobs. WE DO! From the initial consulting through the construction phase, CMM & Associates can handle all of your needs.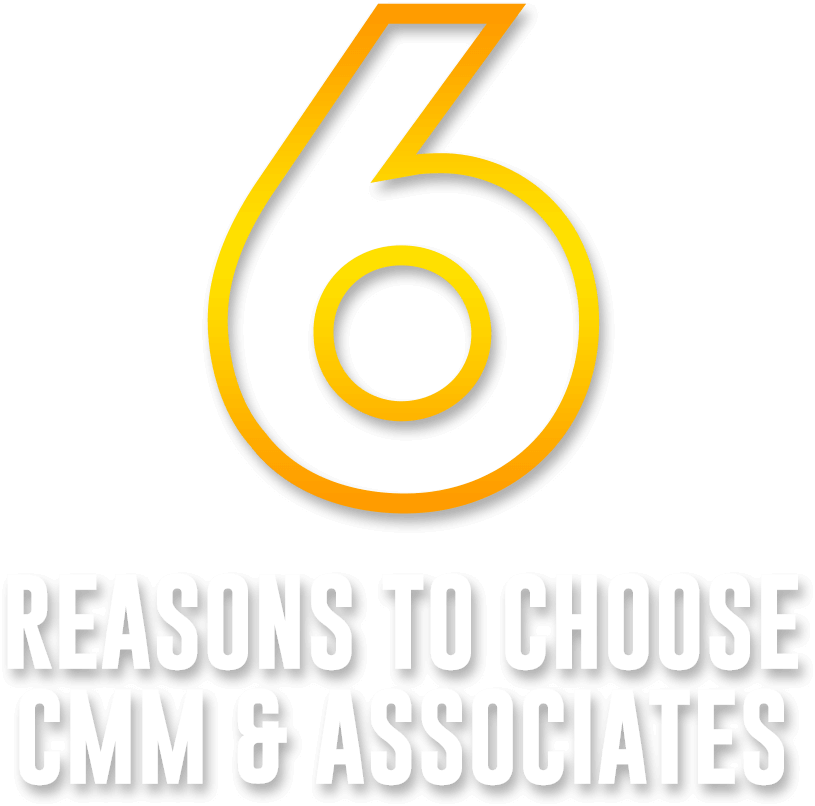 We can reconstruct commercial, municipal, and federal properties.
Big and small reconstruction projects are no problem for our team.
We move fast since a calamity of any size can be a huge disturbance in your life.
We can help prevent secondary damage by starting the reconstruction quickly.
We work well with insurance companies to make sure the process is smooth.
We have more capabilities, experience, and expertise than most of our competition.