CMM & Associates is a premier construction company based in Rockford, Illinois. If you are a commercial property owner, municipal and/or federal government entity, you can outsource the construction, maintenance, and hassles or property ownership to us.
We are a GAF certified, woman-owned business. We also have a hazardous materials division within our business called CMM Environmental, where our team is certified to remove or remediate asbestos, lead, and other environmental concerns. Click Here to visit the CMM Environmental website.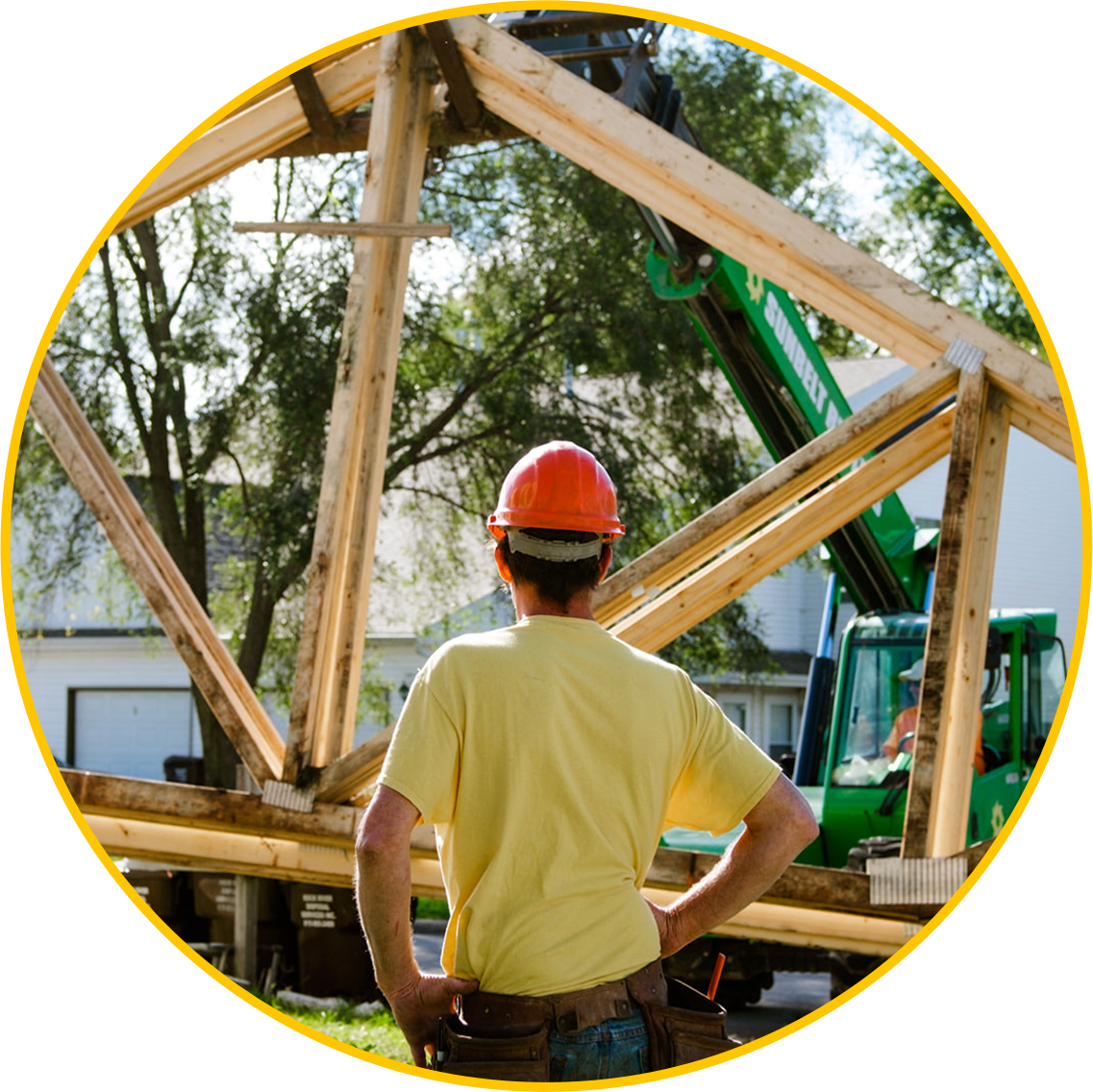 SMALL & LARGE
CONSTRUCTION IS NO PROBLEM
At CMM & Associates, we can handle both small and large scale construction projects on a routine basis. We are capable of completing minor fixes all the way up to complete disaster reconstruction services. Our construction services can be used for residential homes, apartments & condos, commercial offices, factory buildings, government buildings, or even for historical restoration.
Owner and founder Kelly and Chris Manuel are natives to the greater Rockford area. They have worked diligently to assemble the most reliable crews and foremen for their team. Chris is also one of the original founders of the Prairie Street Brewhouse, located in a historic building on the Rock River in downtown Rockford, IL. CMM is proud to have helped restore that building in order to make it the historical masterpiece it is today.
In addition to historical building restoration and commercial & municipal construction, CMM & Associates can also provide the following services to make your life easier.
CONSTRUCTION PROJECTS MADE EASY
With decades of experience, we have an extensive list of services that we can provide with our in-house team or through our vetted network of subcontractors: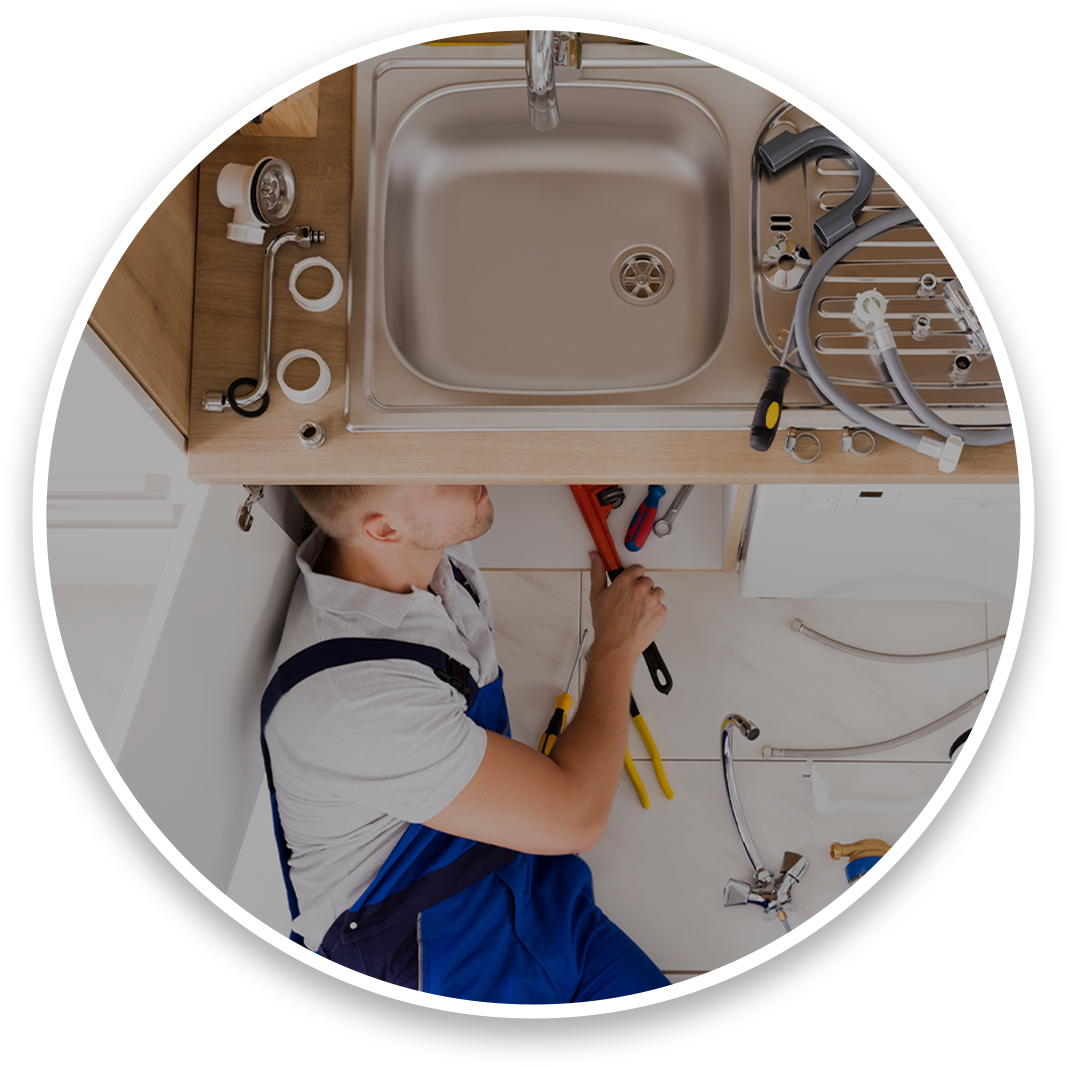 Plumbing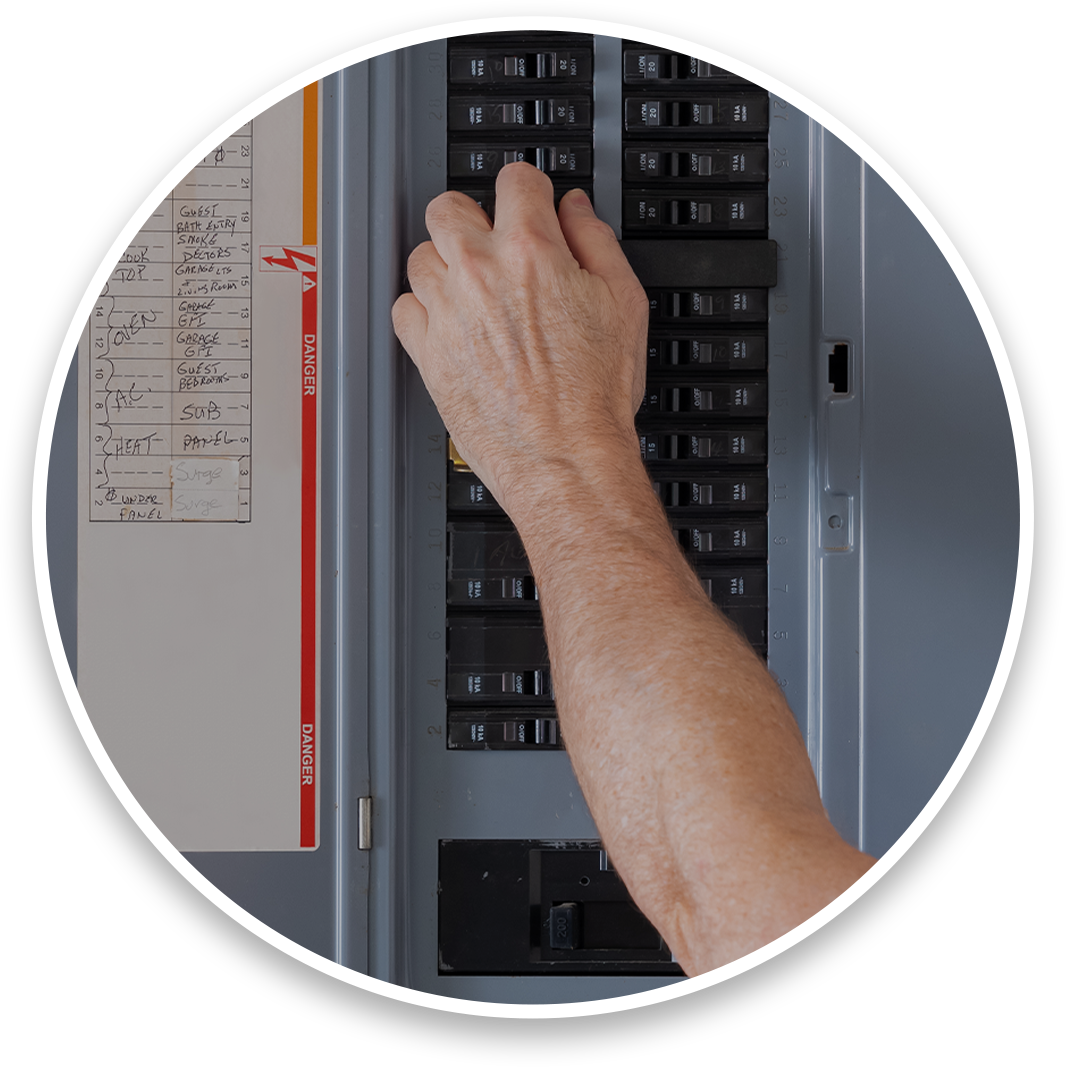 Electrical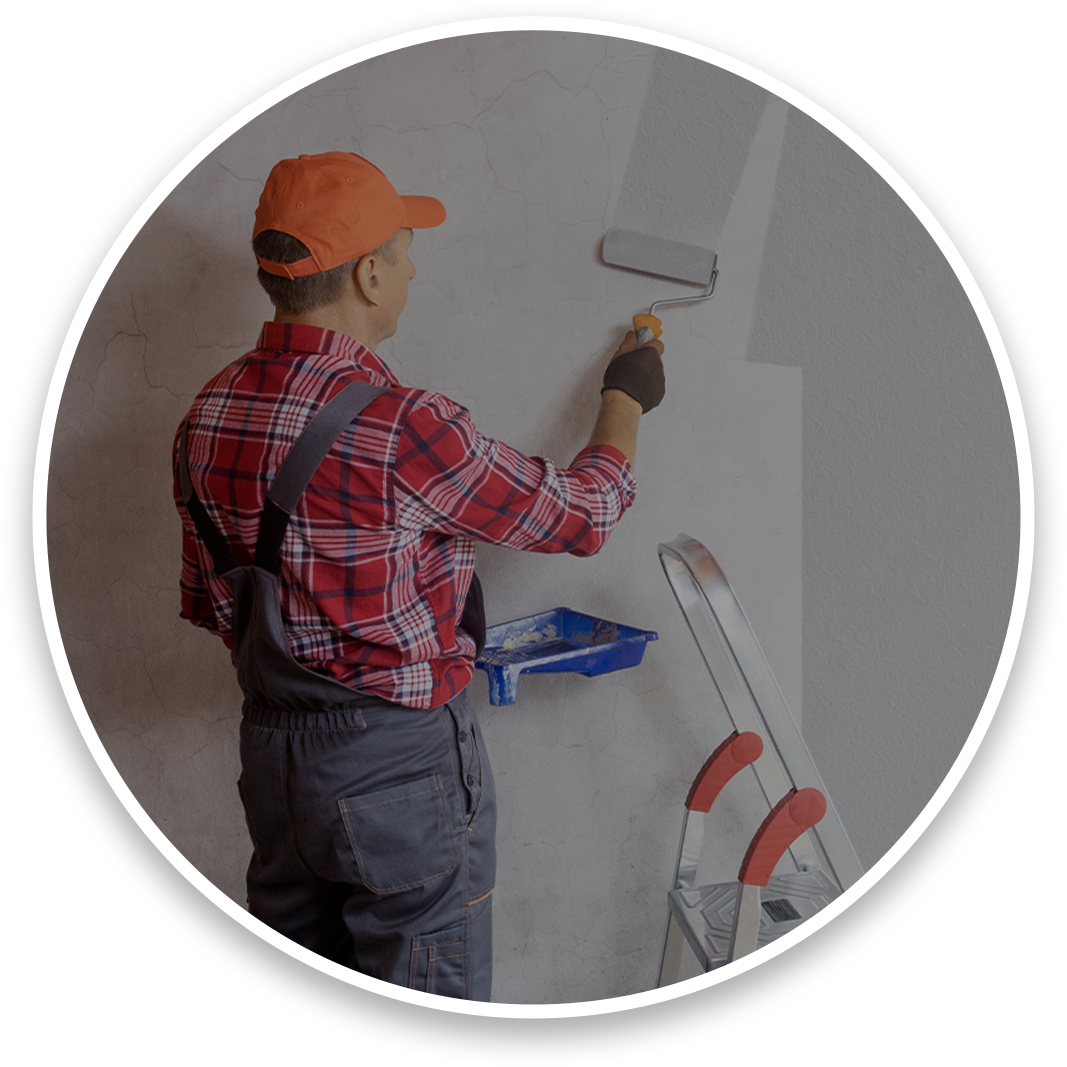 Painting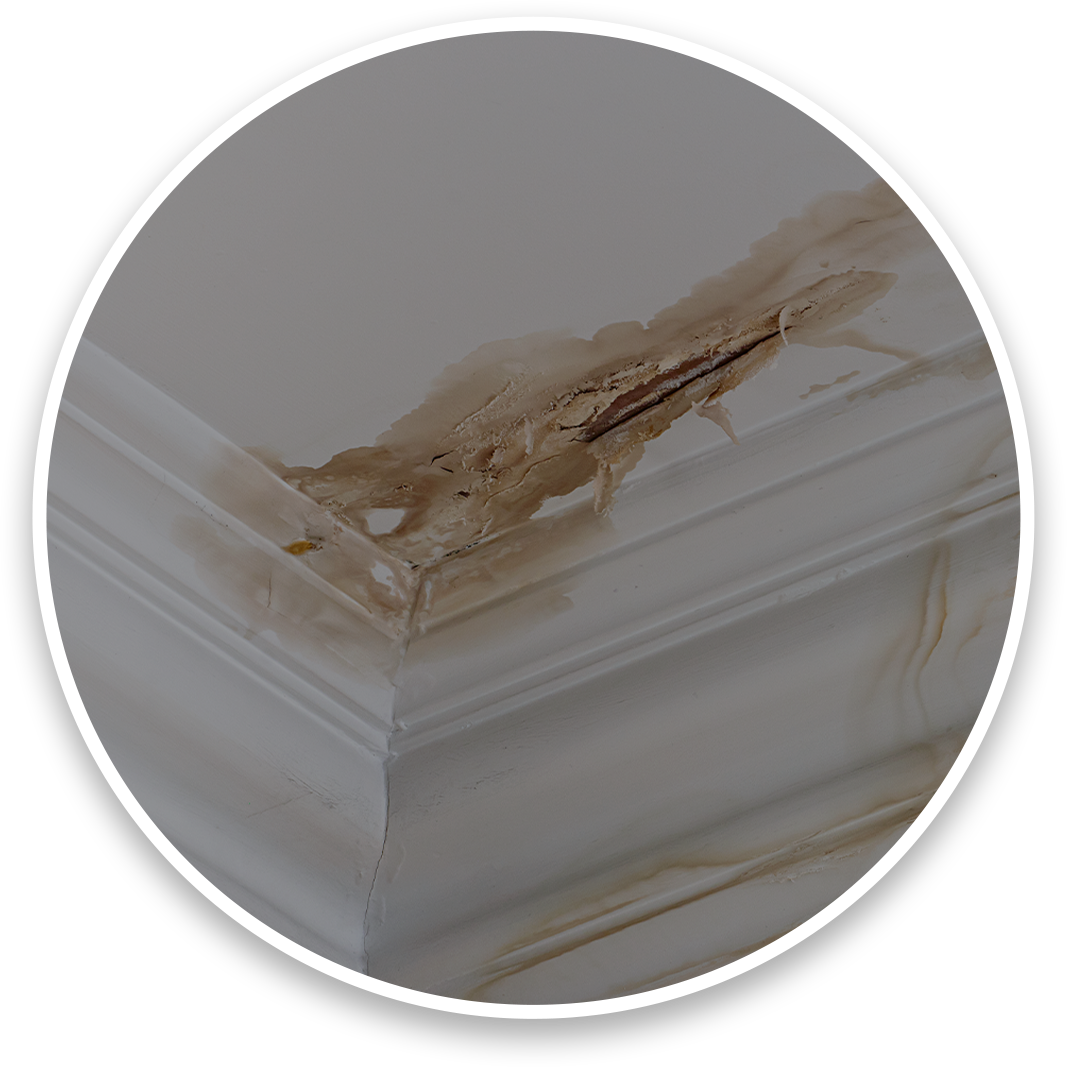 Water Intrusion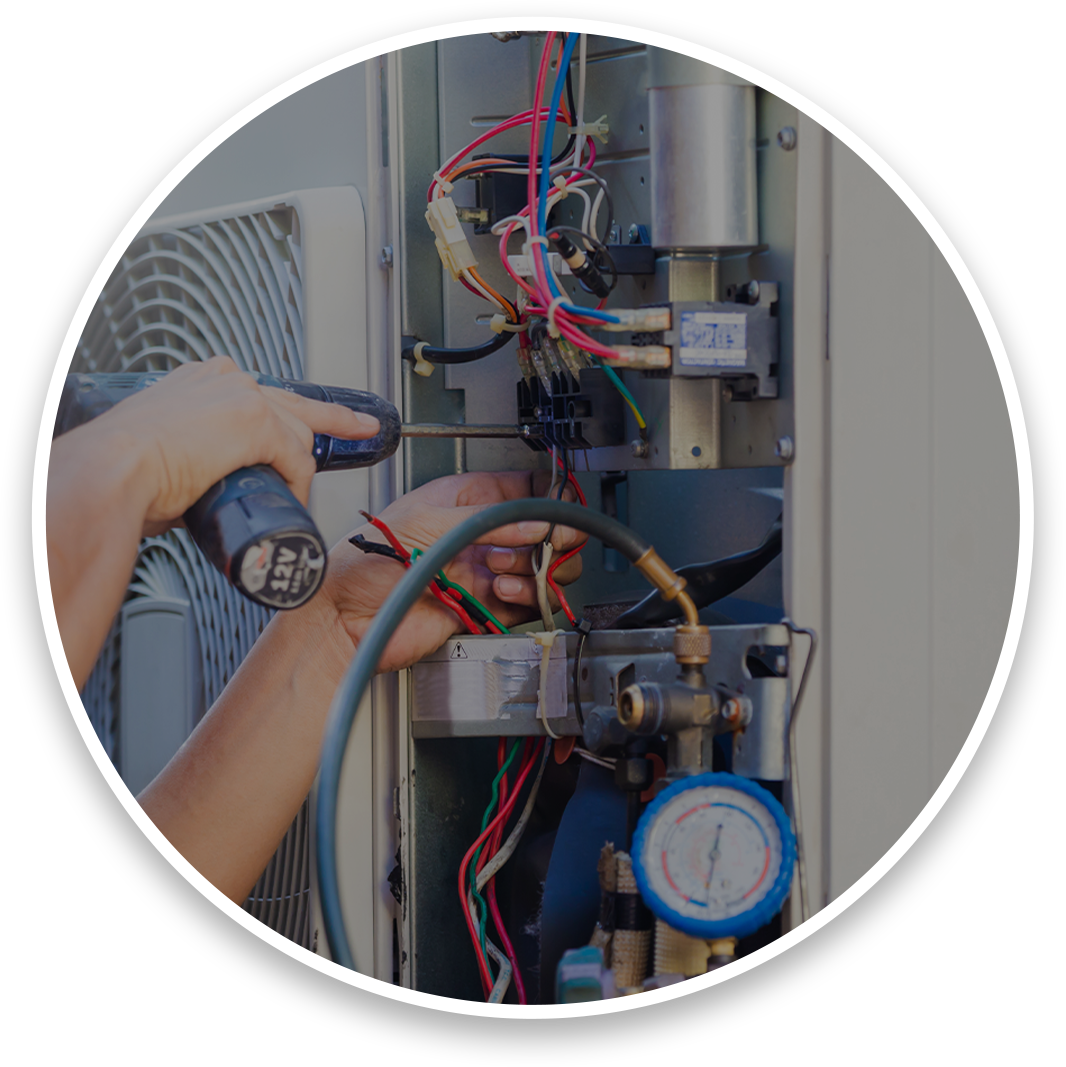 HVAC Service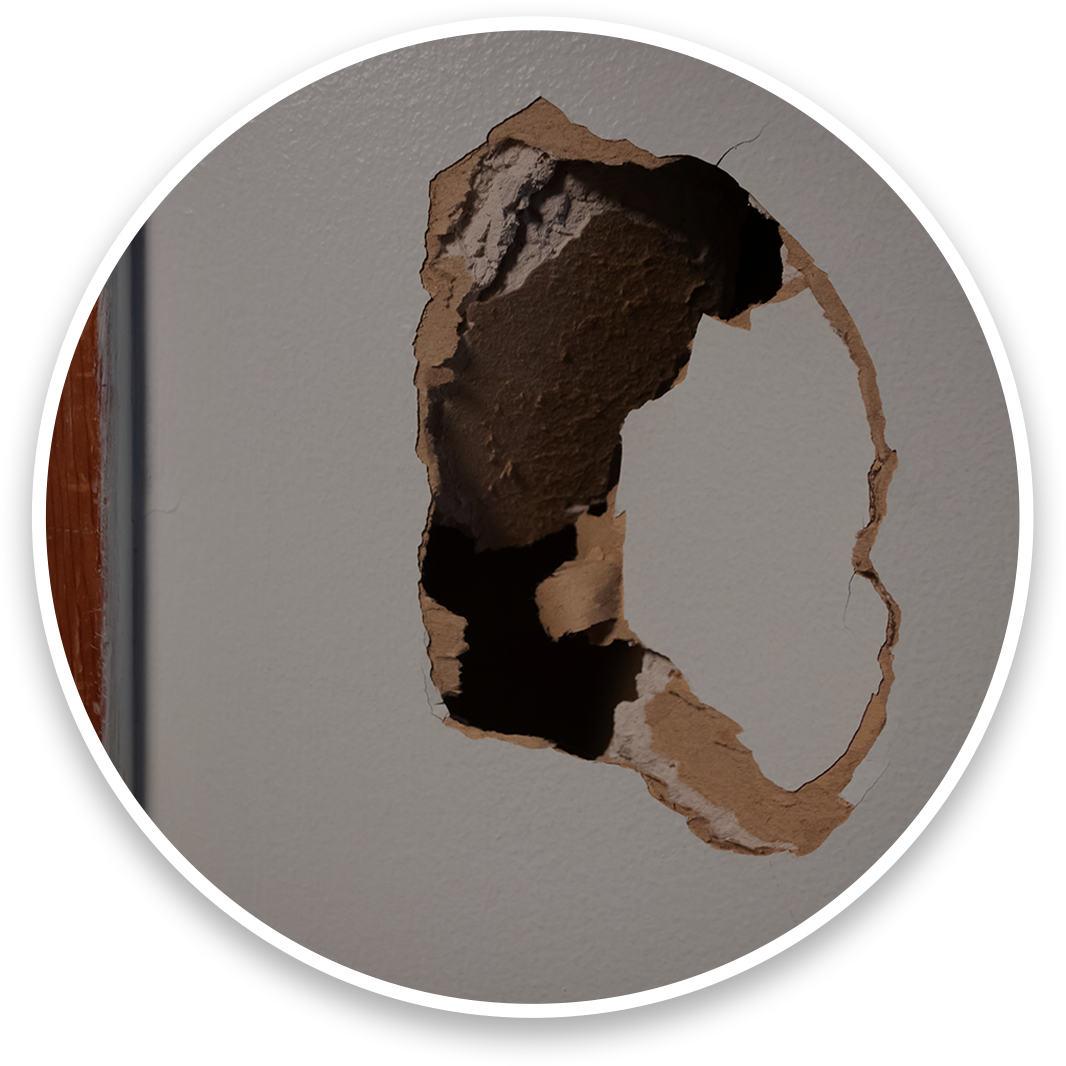 Renter Damage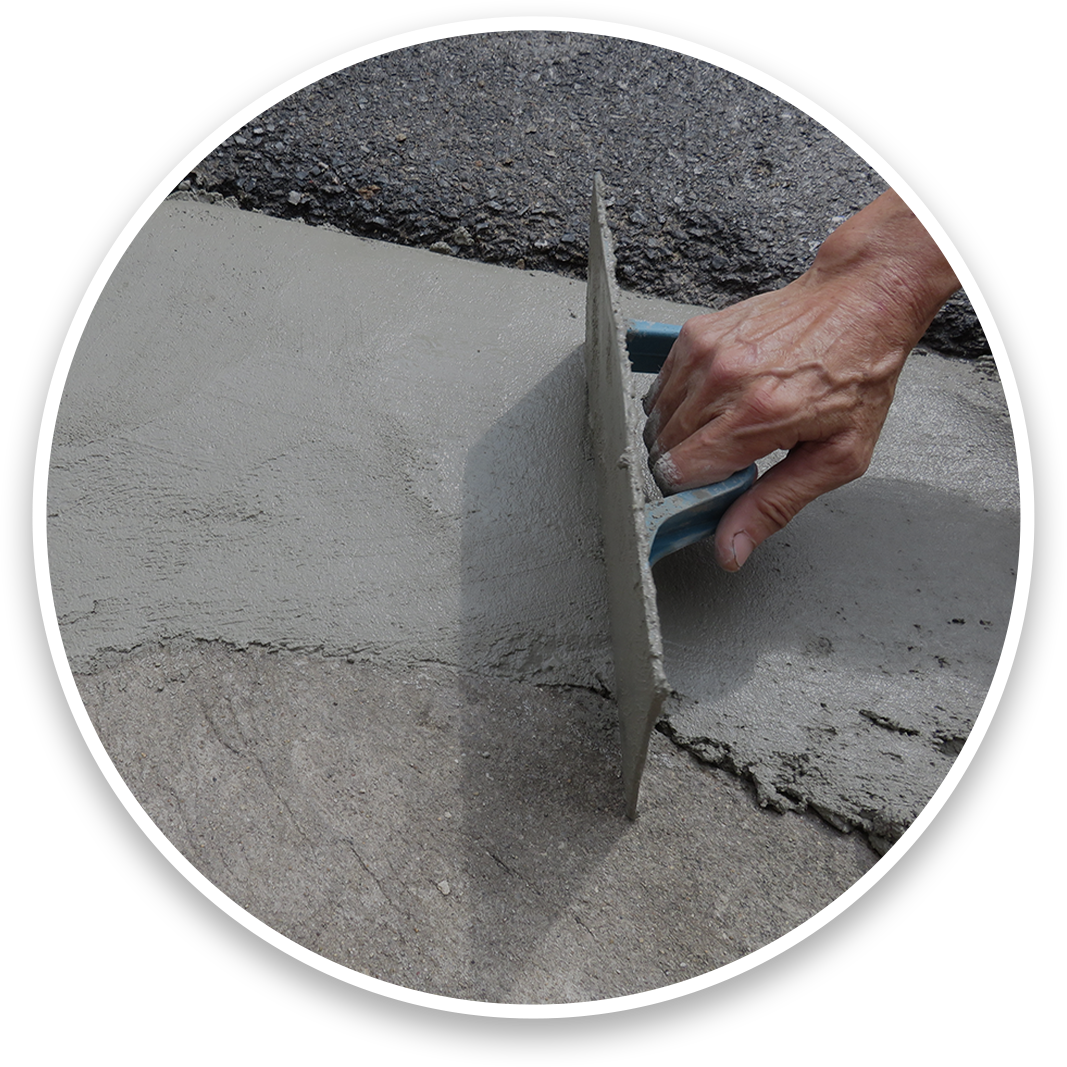 CONCRETE REPAIR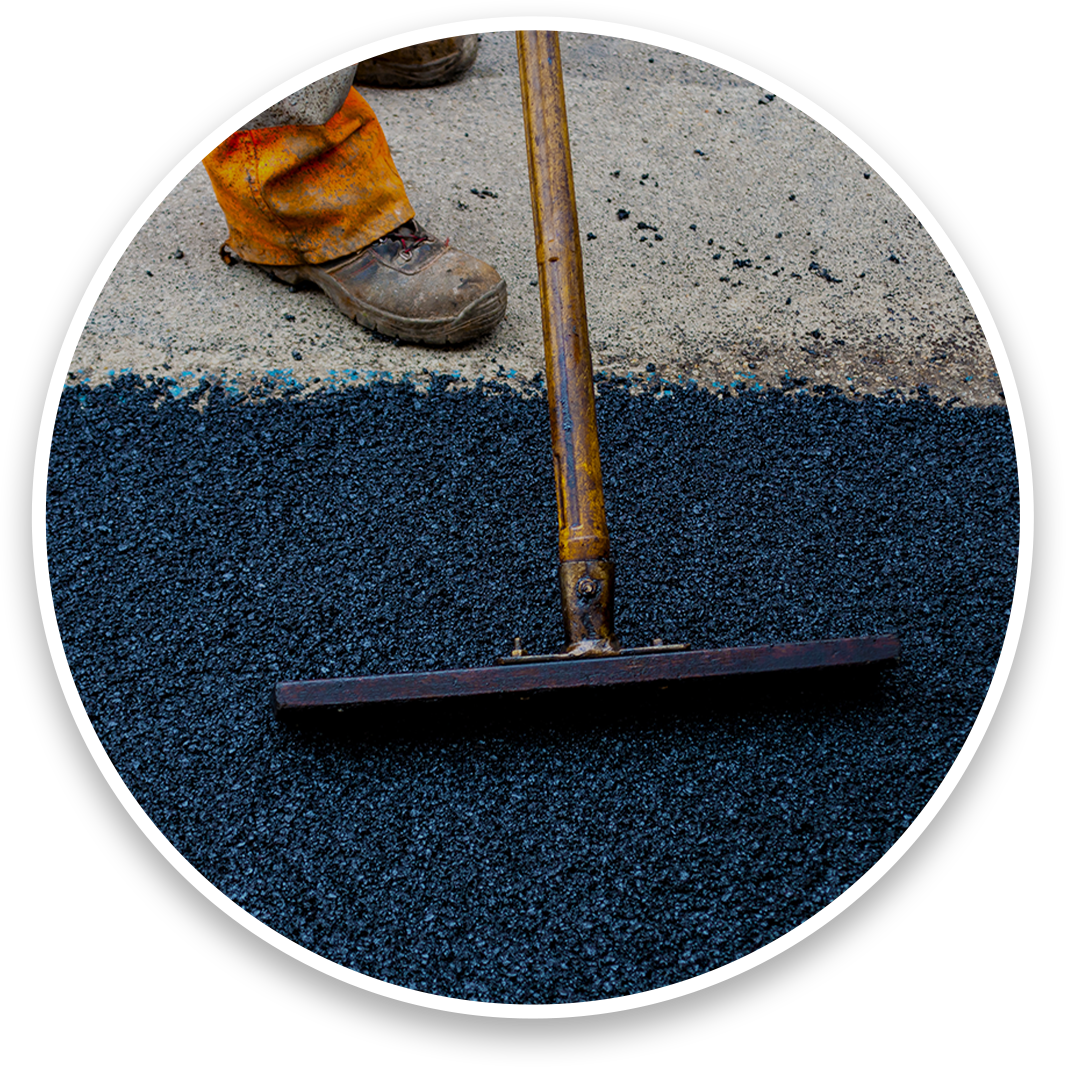 Asphalt Repair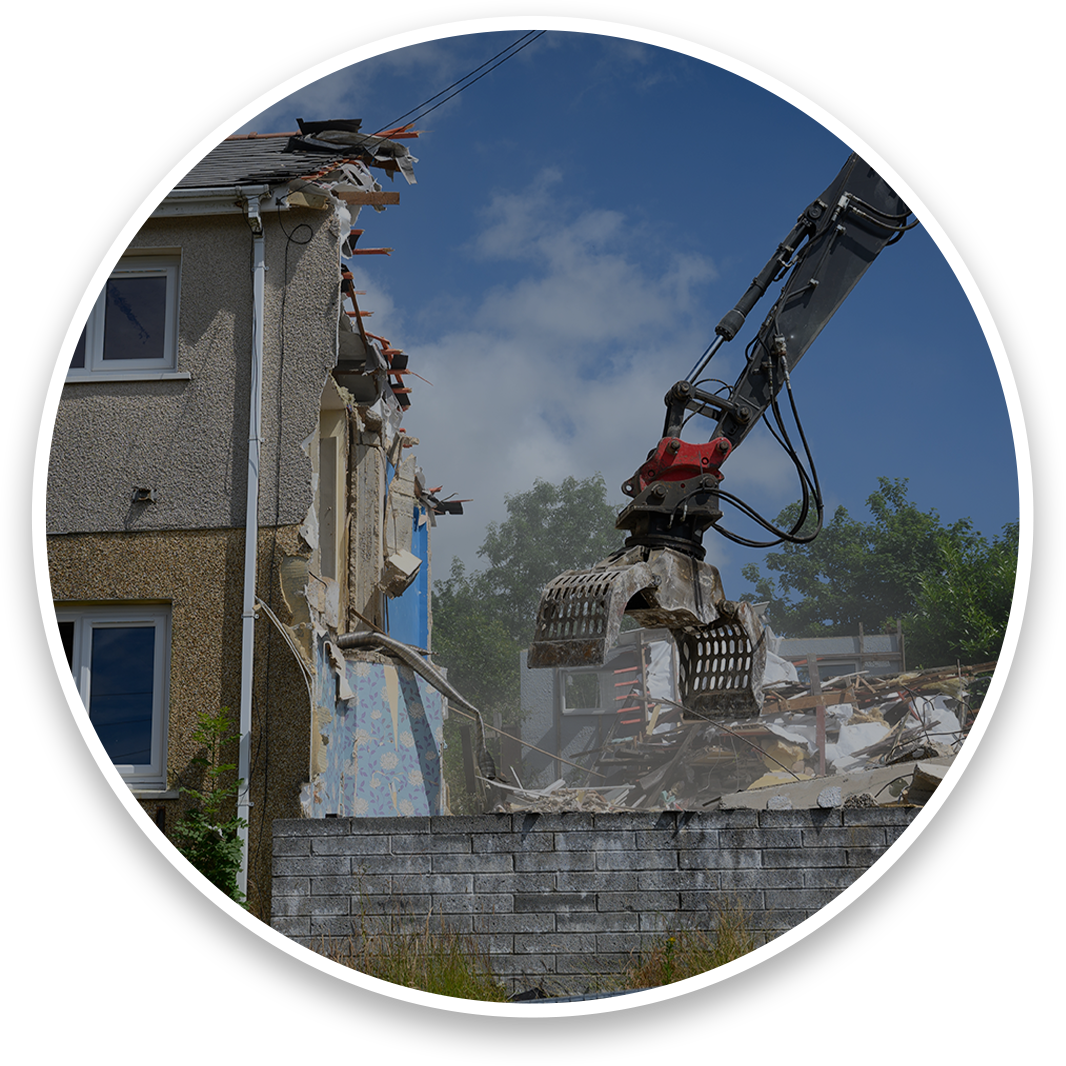 Demolition