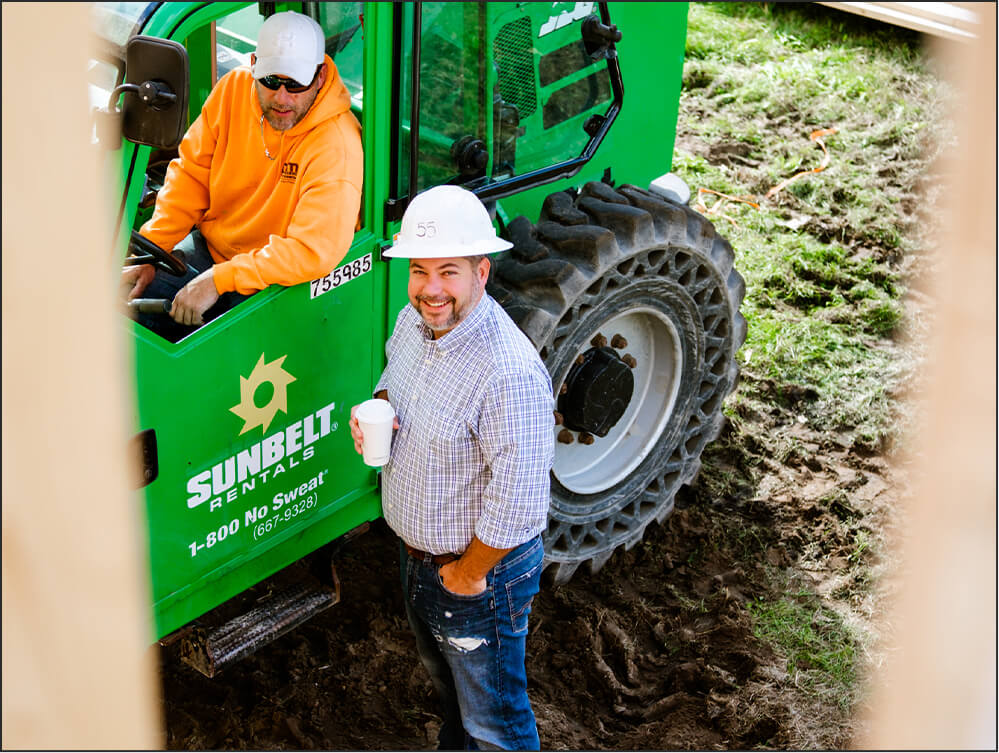 Professional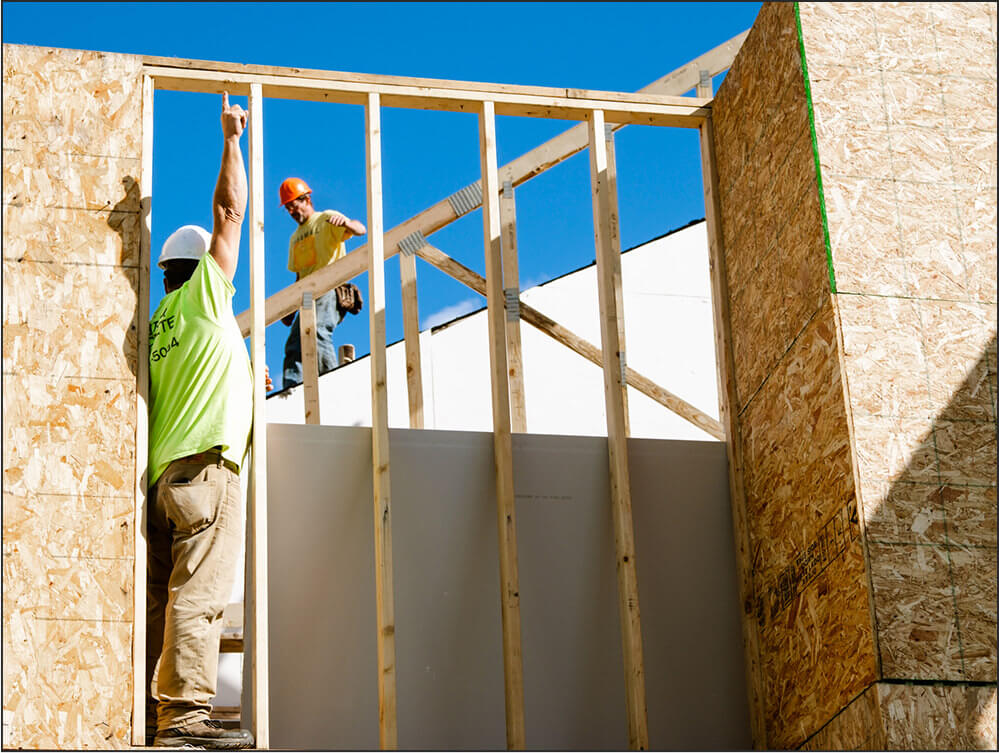 Experienced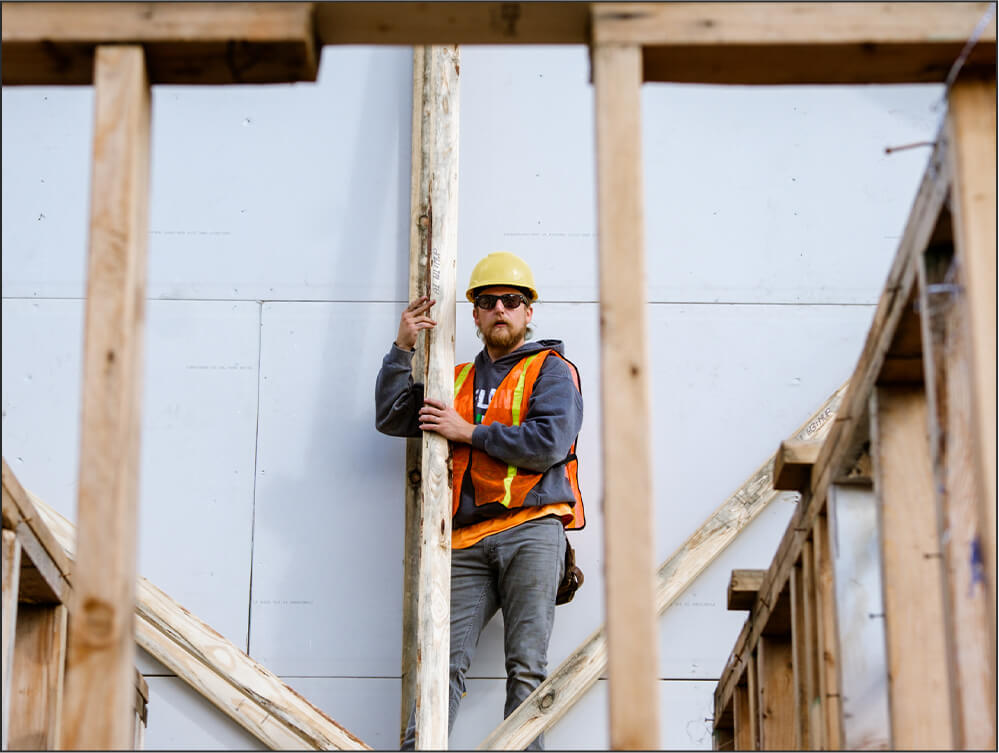 Dependable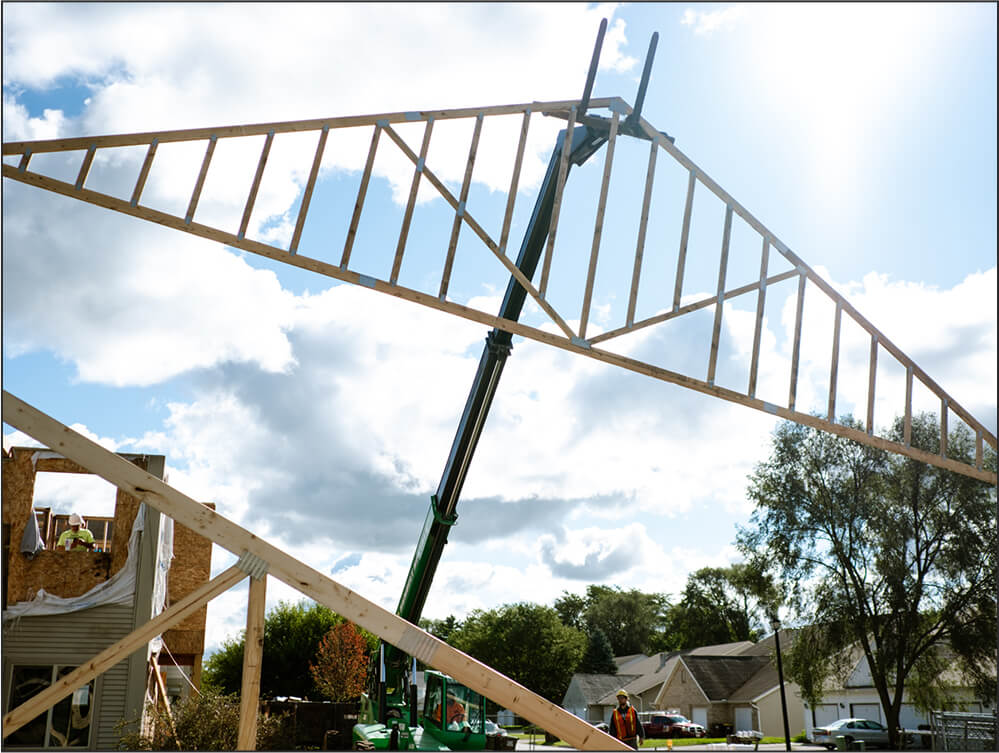 Fully Insured
AFTER A DISASTER SUCH AS A FLOOD, FIRE, OR STORM, YOU CAN RELY ON CMM & ASSOCIATES TO RESTORE OR IMPROVE YOUR STRUCTURE TO A BETTER CONDITION THAN IT WAS ORIGINALLY.
YOUR PROPERTY - OUR PASSION
Our Reconstruction Capabilities Include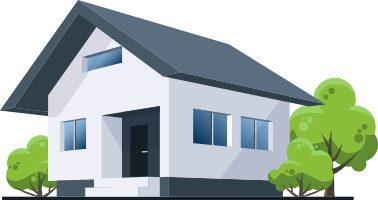 RESIDENTIAL HOMES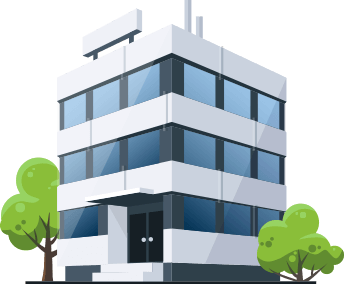 APARTMENTS & CONDOS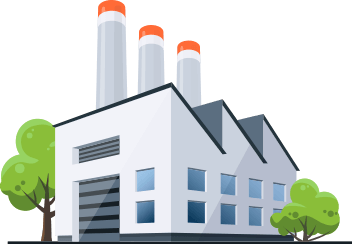 COMMERCIAL OFFICES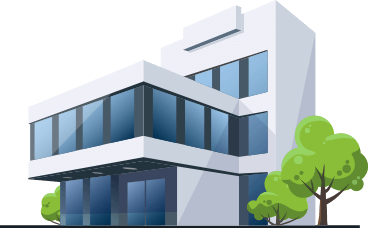 FACTORY BUILDINGS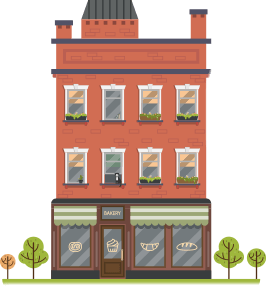 HISTORICAL RESTORATION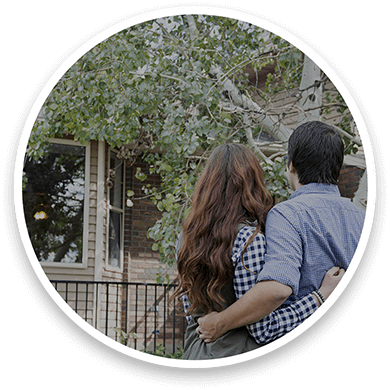 Homeowners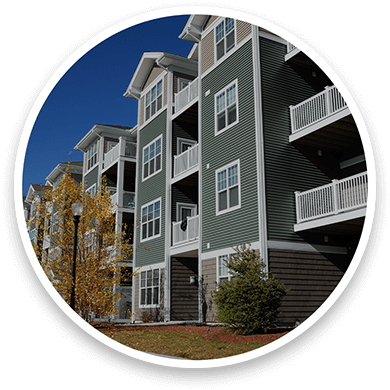 Landlords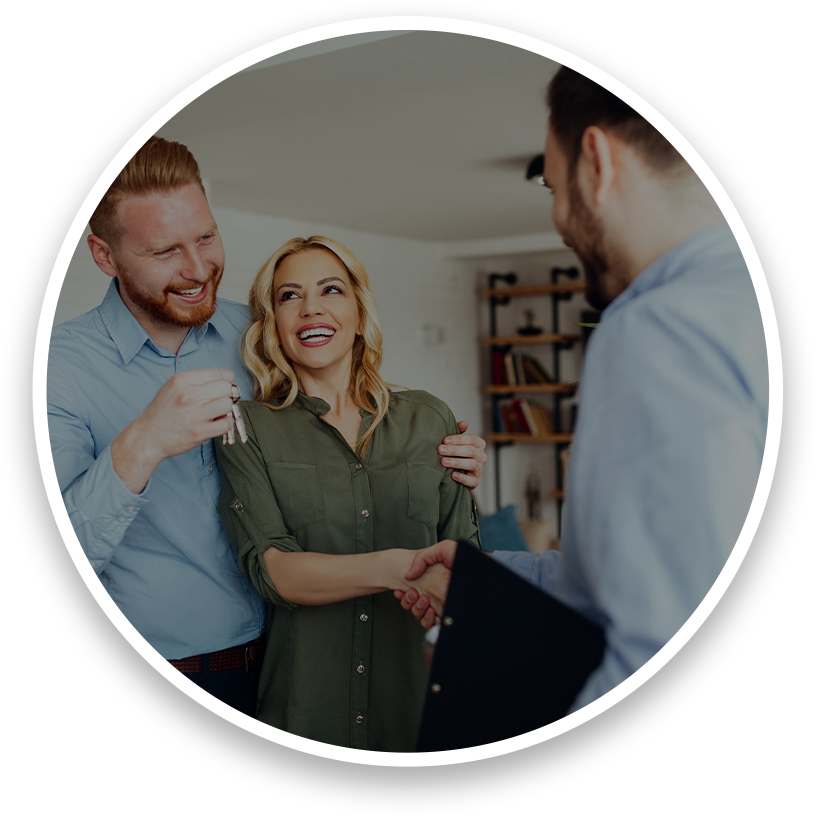 Property Managers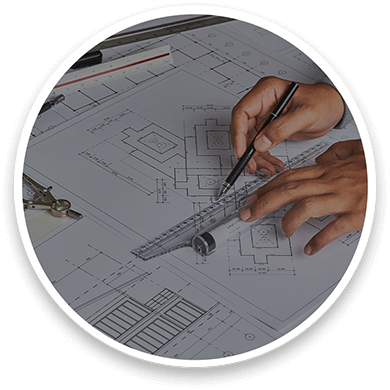 Architects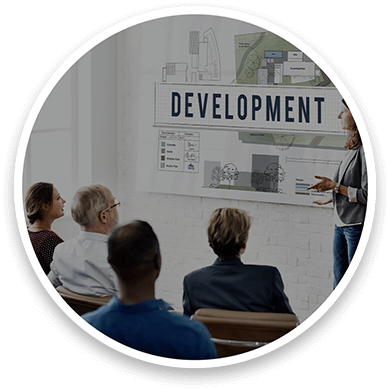 Municipalities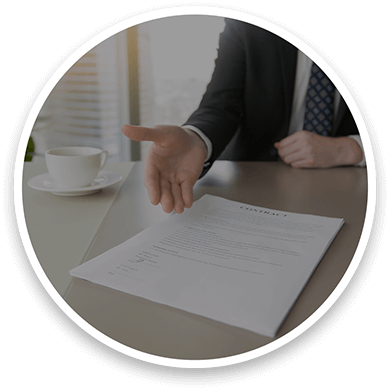 INSURANCE COMPANIES
CMM & Associates has the capability of fully restoring historical buildings as per the strict guidelines provided by the Historical Society. Not all contractors have the experience and strategic partners necessary to complete these jobs. WE DO! From the initial consulting through the construction phase, CMM & Associates can handle all of your needs.
Get answers to your property based questions.
Perhaps your commercial property needs disaster reconstruction, but you are not sure where to start. With our extensive industry experience, we can provide you with answers to your questions so that you can make great financial decisions for your property.
We also provide professional consulting services regarding the restoration of historical buildings. Restoring historical properties can be incredibly complicated. Therefore, you must seek advice from credible experts or you could risk making uninformed decisions, possibly leading to financial disaster.
In collaboration with our industry partners, there is no historical restoration project for which we cannot provide insight and answers to all of your questions. We welcome your inquiry.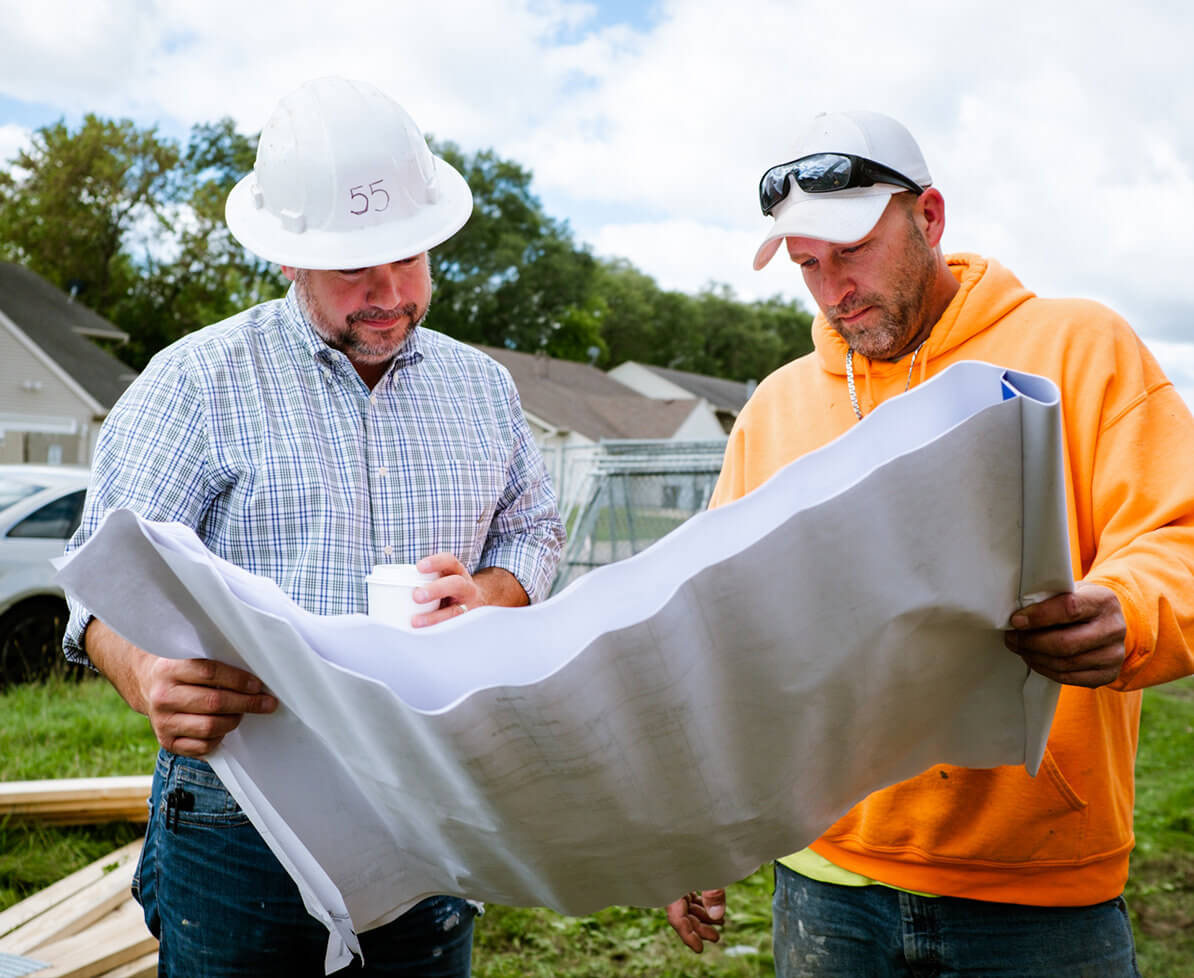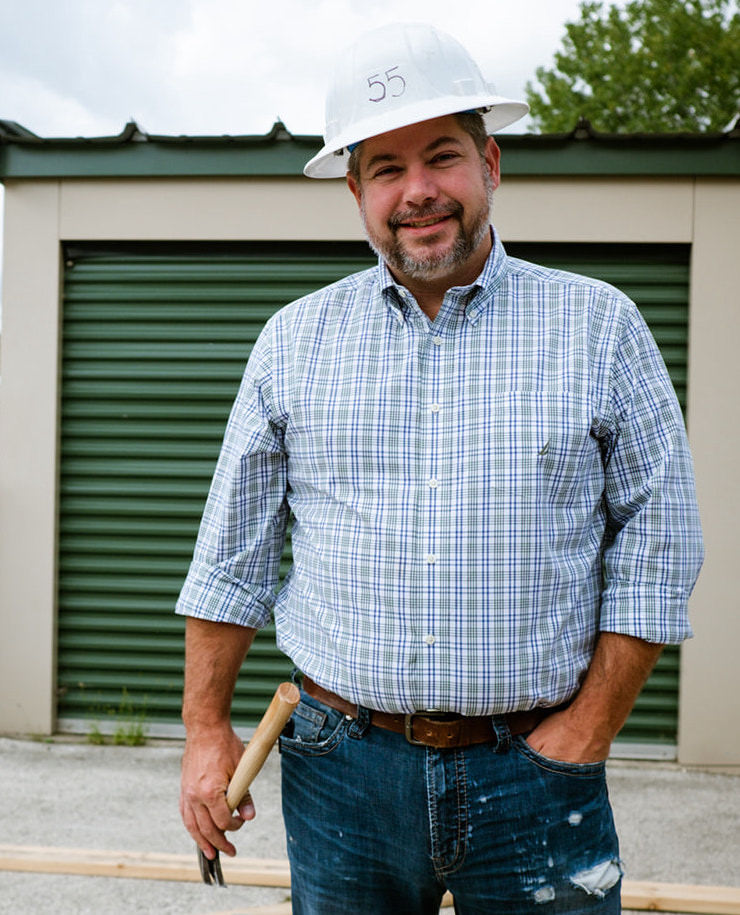 Chris Manuel is a native to the greater Rockford area. As the founder of CMM & Associates, he has worked diligently to assemble the most reliable crews and foremans for his team.
He is also one of the original founders of the Prairie Street Brewhouse, located in a historic building on the Rock River in downtown Rockford, IL. CMM & Associates is proud to have helped restore that building in order to make it the historical masterpiece it is today. 
Chris Manuel enjoys boating, swimming, hiking, and just being with his family. When he has time, he plays a round of golf with his friends. If you see him around town, be sure to say hi!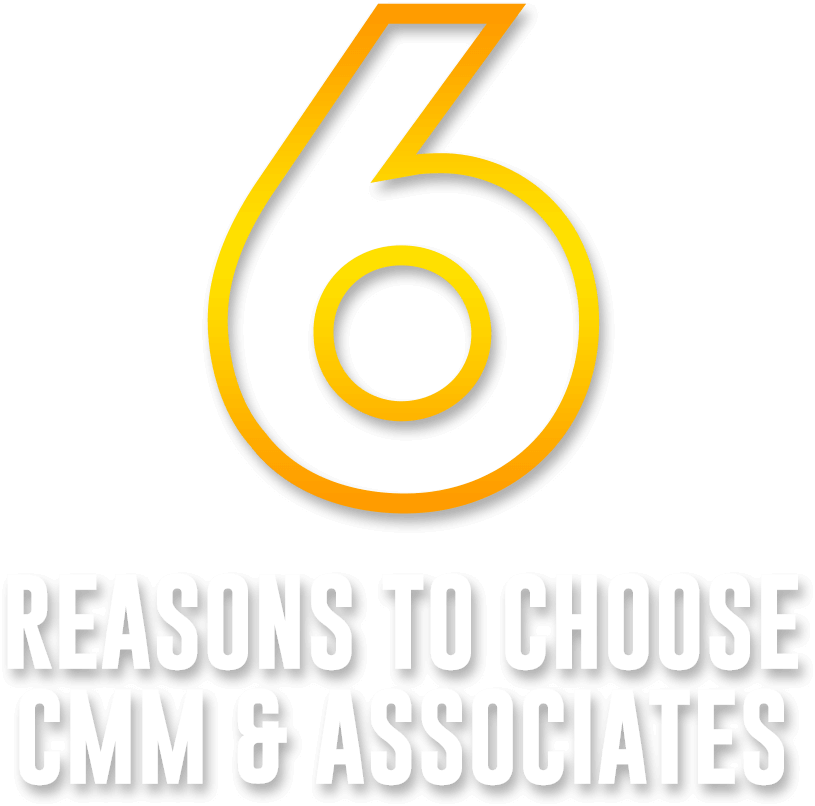 We can reconstruct both commercial and residential properties.
Big and small reconstruction projects are no problem for our team.
We move fast since a calamity of any size can be a huge disturbance in your life.
We can help prevent secondary damage by starting the reconstruction quickly.
We work well with insurance companies to make sure the process is smooth.
We have more capabilities, experience, and expertise than most of our competition.